Living a life of longevity.
Well Played
A Piano Performance for Our Residents
Such a Lovely Day
A few of the things we do to stay youthful here at Vista Living.
Catching Up with Danon
An interview with Vista Living resident Danon. 
Celebrating Thanksgiving
Sharing what we are grateful for during our Thanksgiving celebration at Vista Living.
Honoring Those Who Served
Over 100 greeting cards for Vista Living senior resident Robert Larson. 
Celebrating Long Life
At Vista Living, we celebrate Gunny's 100th birthday! We celebrate you and your amazing life.
July 4th Celebration
At Vista Living, we love to celebrate! We celebrate Independence Day and those who have made these freedoms possible.
Celebrating Life
At Vista Living, we celebrate each and every birthday with honor, dignity and respect for each of our senior residents.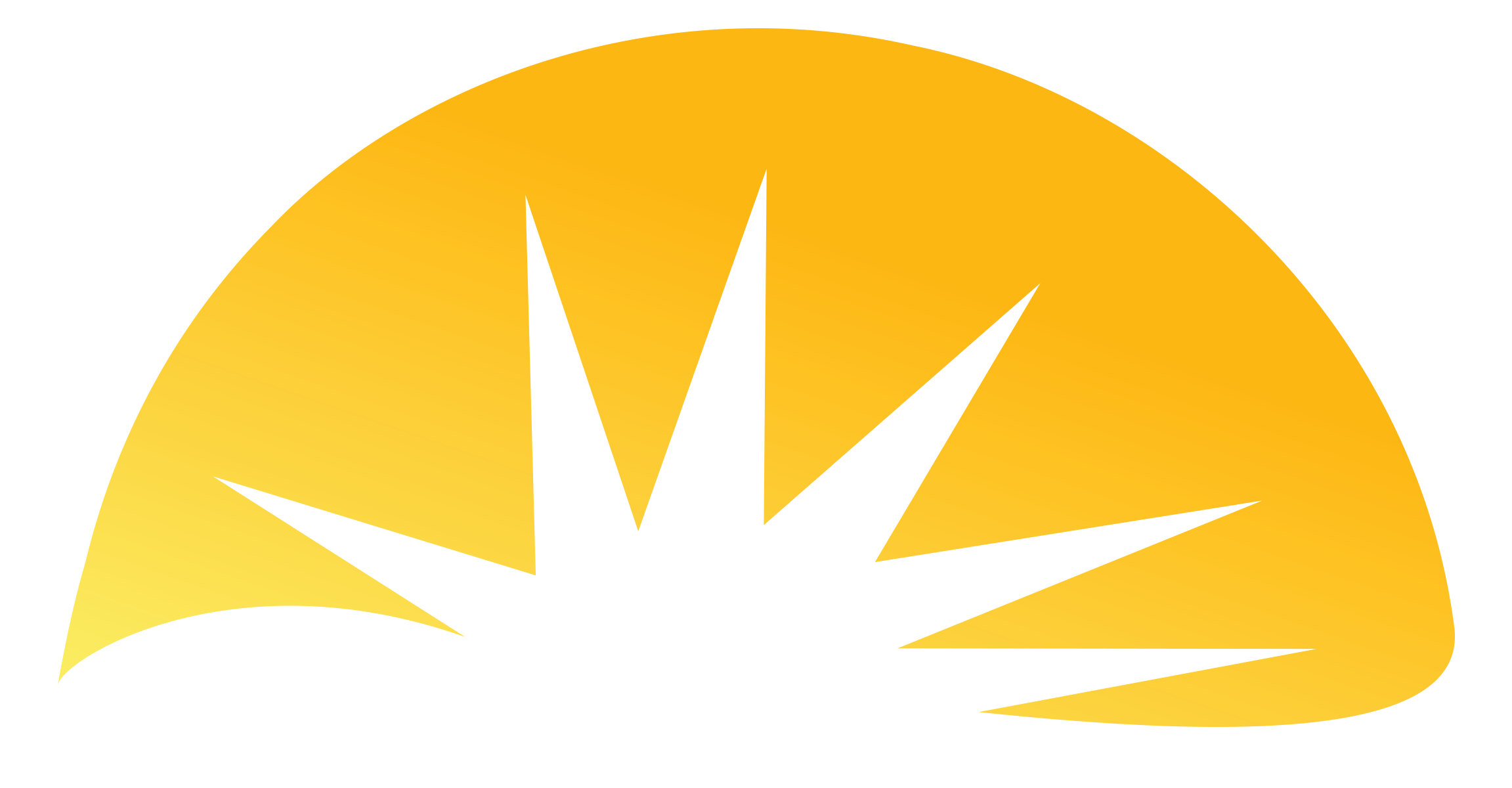 Arcadia
5529 E. Calle Tuberia
Phoenix, AZ 85018
Camelback
5528 E. Calle Tuberia
Phoenix, AZ 85018
Camelback View
4602 E Camelback Rd,
Phoenix, AZ 85018
Paradise Valley
4810 E Hummingbird Ln
Paradise Valley, AZ 85253
Arcadia
Address: 
5529 E. Calle Tuberia
Phoenix, AZ 85018
Phone: 602-456-1919
Email: info@vistaliving.net
Camelback
Address: 
5528 E. Calle Tuberia
Phoenix, AZ 85018
Phone: 602-456-1919
Email: info@vistaliving.net
Camelback View
Address: 
4602 E Camelback Rd,
Phoenix, AZ 85018
Phone: 602-456-1919
Email: info@vistaliving.net
Paradise Valley
Address:
4810 E Hummingbird Ln
Paradise Valley, AZ 85253
Phone: 602.456.1919
Email: info@vistaliving.net