The happiness and success of our residents is paramount.  We take time to listen to their story, understand their background, respect the way they choose to live each day and incorporate favorite pastimes and activities into their daily care plan.
Leonard
Leonard was wheelchair bound and only had the use of this right arm.  He usually would not actively participate in group activities, however, we noticed that he had good motor skills and reflexes with his left arm. We developed games that allowed him to display his talents.  He is a champion beach ball "volleyball" player in our community. Soon after
Leonard was taking part in this new activity, he began engaging with staff and other residents much more and was suddenly all smiles.
Bob
One of our founders, Kyle, moved his dad (Bob) from Hawaii to the Mainland in order to care for him.  He knew moving Bob away from the place he lived most of his life meant that it was his responsibility to help him maintain connections to his life back home – relatives, neighbors, friends, and his sister.  We encourage local family visits and the use of technology for family and friends who live far away. 
We encourage you to come meet our residents at one of our Sip & See Nights or Educational Events: Call us at 602-456-1919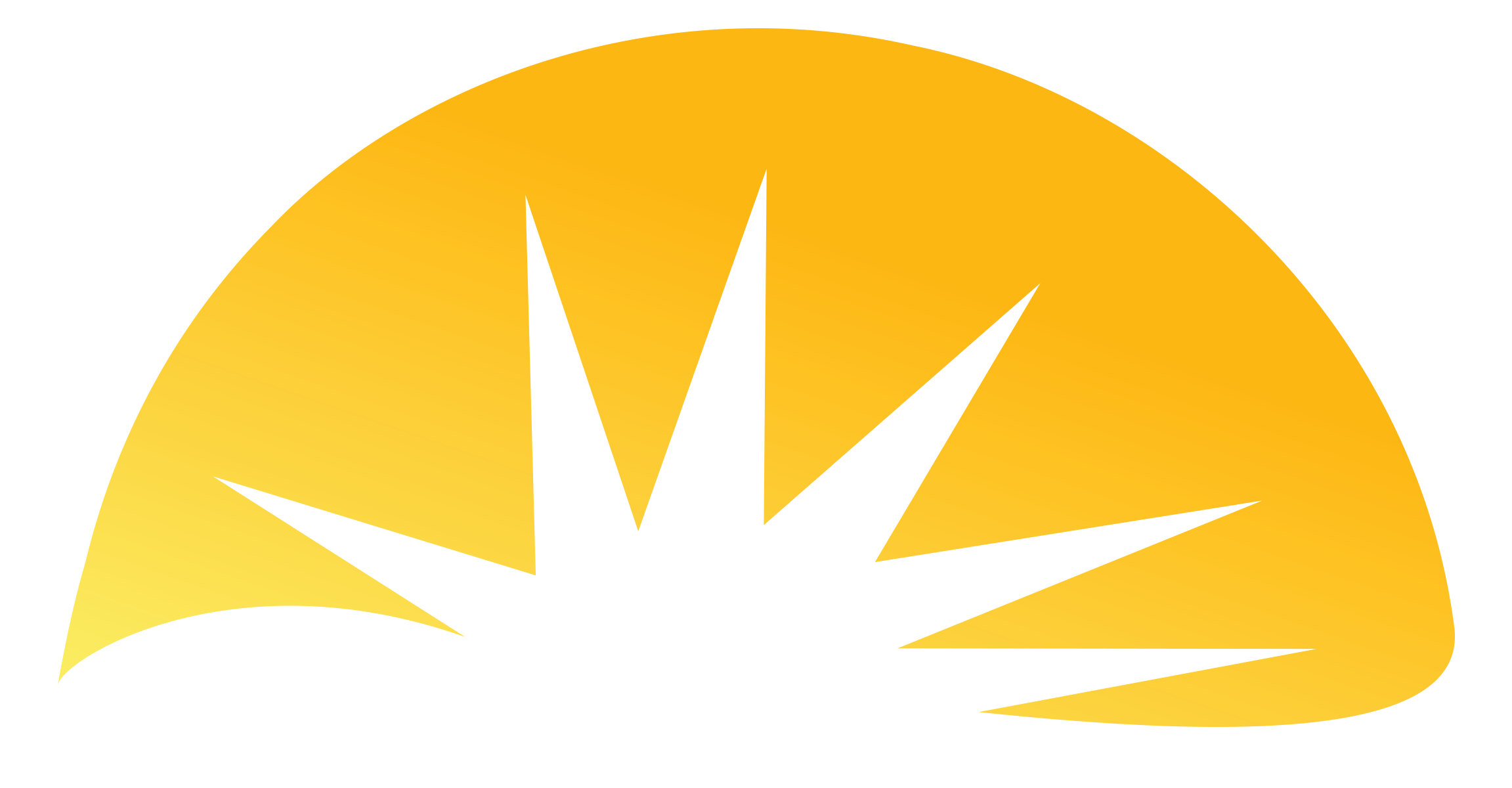 Arcadia
5529 E. Calle Tuberia
Phoenix, AZ 85018
Camelback
5528 E. Calle Tuberia
Phoenix, AZ 85018
Camelback View
4602 E Camelback Rd,
Phoenix, AZ 85018
Arcadia
Address:
5529 E. Calle Tuberia
Phoenix, AZ 85018
Phone: 602-456-1919
Email: info@vistaliving.net
Camelback
Address:
5528 E. Calle Tuberia
Phoenix, AZ 85018
Phone: 602-456-1919
Email: info@vistaliving.net