Vista Living founders Brett Weisel and Kyle Oura each embarked on a personal journey that brought them to a crossroad in their former careers. After their own experiences in placing a family member in assisted living, they knew they had to create something amazing. And that's exactly what they did in Phoenix, Arizona.
Their vision for Vista Living is to plant and nurture happiness, joy, personal growth and a sense of true belonging in each of our residents every day by providing personally engaging experiences, timely compassionate care and meticulously detailed design in each of our homes.
Brett's Story
"My introduction to senior living came when my 96 year old Grandmother "Grammy" (hope I get her genes) moved into a large senior living community across the country from her many family members and friends. The move ended up being a poor decision and experience for her. The community advertised a Four Seasons experience and did not deliver anything even close to this promise. The senior living community ended up being too sterile and impersonal. The culture was bureaucratic and authoritative. The staff had little or no time for individual needs and took away what she enjoyed without any explanation. We felt like our concerns for her were being ignored. Our Grammy would have had a much better experience in a more personalized and friendly environment that would have given her much more peace, joy and love through her last days. This experience really stuck with me.
After Grammy passed (at the incredible age of 103!), I began learning more and more about assisted living until deciding to pivot my career towards creating better living environments for seniors. I used my background investing in housing and creating teams to help launch Vista Living with some of the very best professionals in senior living. Fortunately, I found that in Kyle and Vista Living was born. The sense of truly discovering and nurturing the needs and lifestyle desires of our residents is at the core of all we do at Vista Living.
I feel very fortunate to have joined forces with our entire Vista Living team. They all have such big hearts, engaging personalities, decades of experience, knowledge, motivation and passion for providing great care.
Before we opened Vista Living in Phoenix, Kyle and I spent two years researching the best partners, services, locations and assisted living design. The research included visiting over 50 assisted living communities in three different states. We took notes on what worked and what did not in each place, and most importantly what the manager and caregivers do to create the right care environment. We also built relationships with dozens of leading senior living experts for every aspect – care, services, architecture/design, etc. Every single detail of the community and the business were carefully planned, designed and implemented with compassion. I feel privileged to offer a better model for senior living."
Brett Weisel, Co-Founder, Vista Living
Kyle's Story
"I used to get this 'old man' feeling knowing that things will never stay the same.  That one day, I would miss very much what I have today. I reminded myself of that when my dad went deeper into dementia.  I had this fleeting opportunity to show him my gratitude and fulfill part of my life's obligation to make sure he is comfortable and around people who like him.  As I continued to work in the senior living industry, people would still remind me about his smile. When I see pictures of my dad I am reminded of his friends in the senior home and the workers with big hearts who looked after them.  I hope we can continue this magic with vista living and make every moment count."
Gabriela's Story
My story begins in my birthplace, Bistrita, a quiet, small city, 300 miles north of Bucharest, Romania's capital in a communist dictatorship. Yet my future took a few unforeseen turns. In December 1989, young Romanian students started an organized riot in some of the major cities. This riot spread like wildfire, with a desperate fight for independence. One cannot appreciate freedom unless they've experienced communism. The many years of communism affected the Romanian people's ability to handle their new independence. During the confusion and difficult period of transition to private enterprise after the revolution, my husband and his godfather started a private business, Tarsis Inc. With great optimism and courage and against tremendous odds, they succeeded, and within two years, they had grown from two to twenty employees, an incredible success at that time. We benefited from the profits of his business, allowing us to have a comfortable life, full of amenities not possible for people like us before the revolution.  After our son was born, I joined my husband's expanding business, giving me a chance to gain a wealth of knowledge. I started as a secretary, answering phone calls, typing, and filing. My skills allowed me to gradually become involved at the decision- making level and controlling finances – all excellent skills which I now use in my day to day business, here in the U.S.
Although we had personal and financial independence after the revolution, we realized that our hopes and dreams for the future were being shattered. Inflation was rampant; the government was unstable, and corruption was the rule. We had no assurance of what would happen next. We despaired for a real future for us in Romania and especially for our son. Therefore, we started on a new journey, full of hope, vision, and courage to America. In 1998 we won the visa lottery, being among the lucky numbers selected annually from thousands of applications. This meant leaving everyone we loved and everything we had behind.  This was not an easy thing to do.
As we boarded the plane on July 9, 1999, we were beginning our journey to America with high hopes and dreams. Our exuberant expectations softened the sadness of leaving friends and family behind as we flew off to the glorious land of freedom and opportunity. Our destination was the far distant city of Phoenix, where a family awaited our arrival.  The reality was different from our optimistic expectations. All of our accomplishments and successes in Romania were worthless here. The English we learned in Romania was not understandable here, so we had to learn an entirely  new English dialect. This initial part of our experience was distressing and humiliating, yet we believed it to be God's plan to teach us to be humble.
The beginning of my (our) journey in assisted living:
Three months later, we started temporary jobs as caregivers in the Golden Age Residential Care Home. Working there, we felt a deep sense of satisfaction. Being needed and appreciated felt great! Each day we learned something new as we learned to appreciate life, family and friends. This temporary job turned out to be our calling, our passion and our way of earning a living. In 2001, we reached out for the American dream of entrepreneurship and enjoyed the pride of ownership by purchasing Golden Age. We stepped up to the opportunity to implement the concepts of quality care that we have been developing. We provided each resident in our home with a high level of personal and loving care in a warm family atmosphere.  We offered a quick response to their ever-changing health conditions.
In the first year, I worked hard, perfecting every aspect of my new business. With great hands-on experience, management skills and knowledge,  it was time to delegate to others, allowing me more time to socialize, laugh, and spend quality one on one time with each of my residents. We are always looking for ways to improve; therefore, we have encouraged resident and family suggestions. Other healthcare professionals we networked with were a key to our success. On Sundays, my husband played the piano;  his tunes filled our home with a pleasant atmosphere and warmed our hearts with happiness. Knowing that our families have complete peace of mind as we care for those they love dearly, makes caregiving much more manageable.
We built Golden Age to be two homes and we have sold both of them.  Since early 2017, I transitioned from Golden Age to Vista Living. Like working for Golden Age, at Vista Living, caring for seniors is my way of life, where each resident is a family member. Looking back on my many years now in America, I realize that I have learned so much, overcome many obstacles and have grown tremendously as a person and a professional;.  I have achieved what so many seek, the love and friendship of family and friends amongst our community of our residents.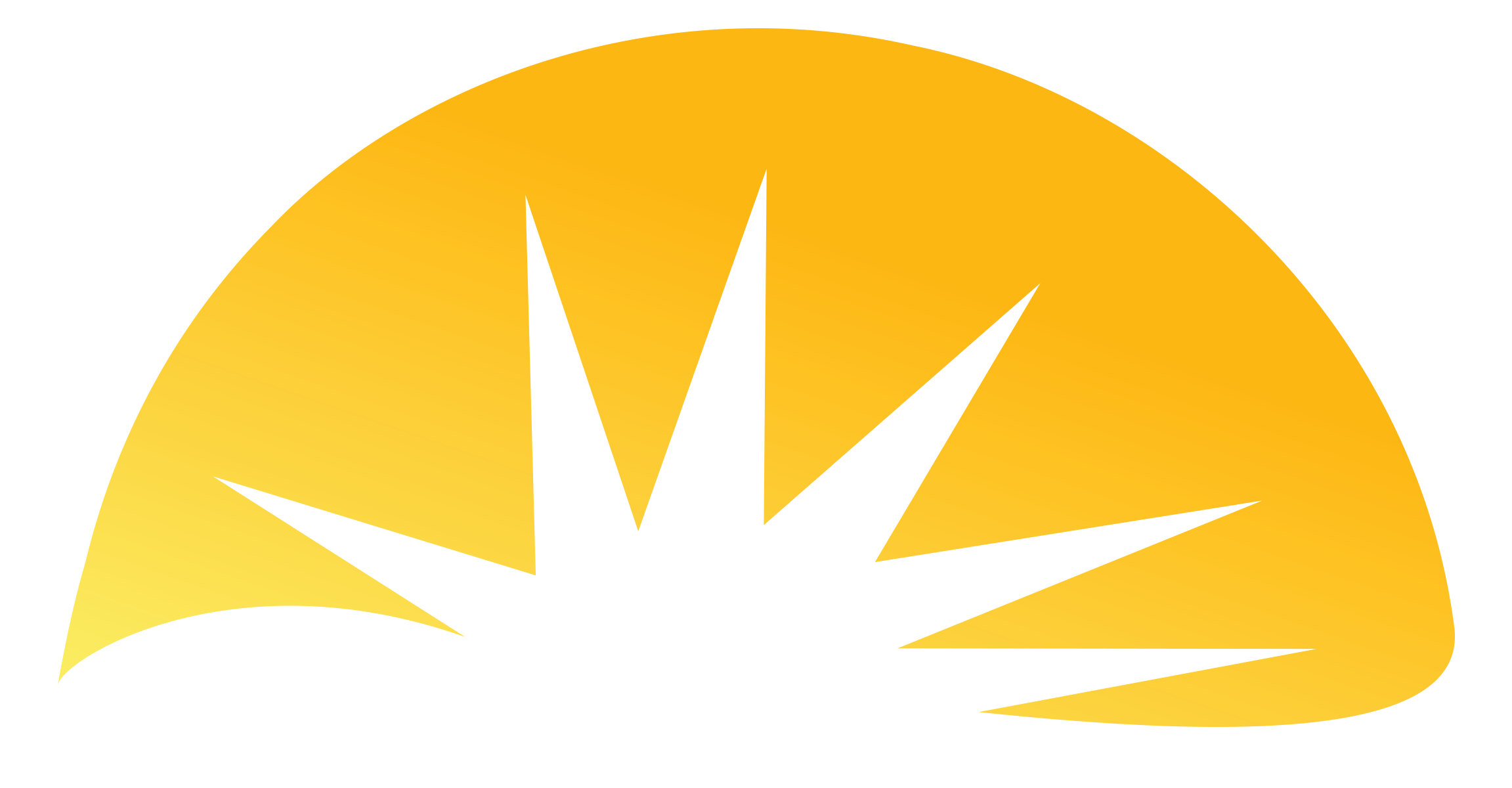 Arcadia
5529 E. Calle Tuberia
Phoenix, AZ 85018
Camelback
5528 E. Calle Tuberia
Phoenix, AZ 85018
Camelback View
4602 E Camelback Rd,
Phoenix, AZ 85018
Arcadia
Address:
5529 E. Calle Tuberia
Phoenix, AZ 85018
Phone: 602-456-1919
Email: info@vistaliving.net
Camelback
Address:
5528 E. Calle Tuberia
Phoenix, AZ 85018
Phone: 602-456-1919
Email: info@vistaliving.net