Our Phoenix, Arizona Assisted Living Accommodations
We incorporated feedback from leading senior living housing architects, owners and operators.  Through many iterations of design, three modern luxury residential assisted living homes were built.  Each home offers 10 beautiful private suites and private bathrooms.  The living spaces were designed to be open and to minimize hallways.  Our Phoenix, Arizona assisted living homes are conveniently located in the upscale Arcadia neighborhood between Old Town Scottsdale, the Biltmore District and just south of Paradise Valley.
Each suite is fully furnished with bed linens and a large screen HDTV. Full cable and Netflix are included. Residents are welcome to bring their own furnishings and decor if they wish. Select rooms include private French doors leading out to a peaceful patio area.
Each suite includes a private bathroom with plush towels, some with roll-in showers.
Our living areas offer large French doors that open to a beautiful outdoor garden with cushioned seating, BBQ grill, game lawn, walking paths, raised garden beds, beautiful landscaping and views of Camelback Mountain.
We make each meal on-site and offer a diverse menu every week with alternative options for residents with special dietary needs or favorite foods.
Accommodations Include:
Private Suites with Private Bathrooms
Three Well Balanced Meals
Snacks Available Throughout the Day
Weekly Housekeeping & Laundry
Daily Touch Up, Spot Cleaning, Daily Trash Removal
Individual Room Temperature Controls
Emergency Call-Buttons
Ceiling Fans
Window Blinds & Curtains
Cable TV and WiFi
Rooms with Large Windows and/or French Doors
TOUR: To schedule a tour of one of our Phoenix, Arizona assisted living homes, call us at 602-456-1919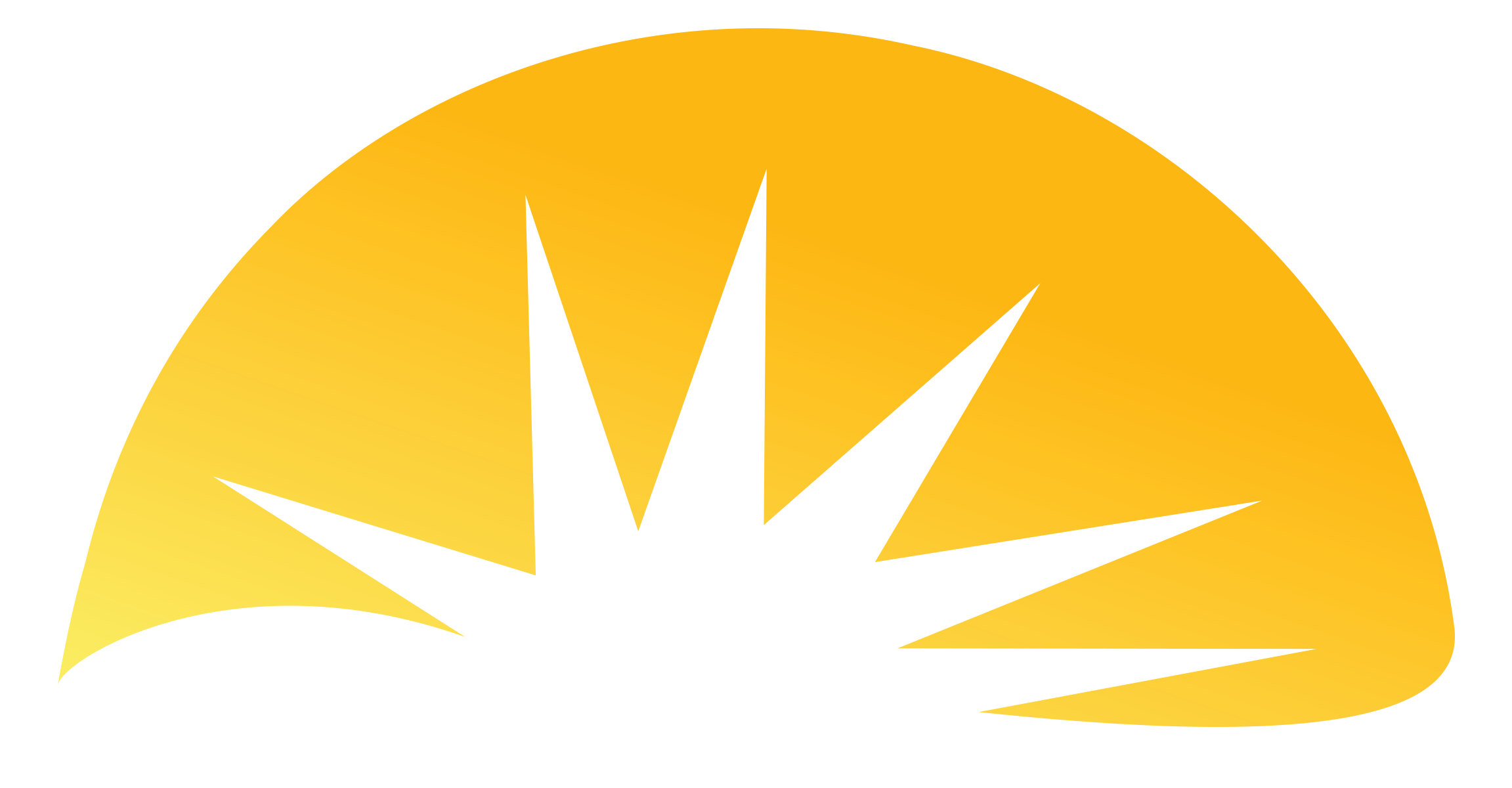 Arcadia
5529 E. Calle Tuberia
Phoenix, AZ 85018
Camelback
5528 E. Calle Tuberia
Phoenix, AZ 85018
Camelback View
4602 E Camelback Rd,
Phoenix, AZ 85018
Paradise Valley
4810 E Hummingbird Ln
Paradise Valley, AZ 85253
Arcadia
Address: 
5529 E. Calle Tuberia
Phoenix, AZ 85018
Phone: 602-456-1919
Email: info@vistaliving.net
Camelback
Address: 
5528 E. Calle Tuberia
Phoenix, AZ 85018
Phone: 602-456-1919
Email: info@vistaliving.net
Camelback View
Address: 
4602 E Camelback Rd,
Phoenix, AZ 85018
Phone: 602-456-1919
Email: info@vistaliving.net
Paradise Valley
Address:
4810 E Hummingbird Ln
Paradise Valley, AZ 85253
Phone: 602.456.1919
Email: info@vistaliving.net