Assisted Living Amenities
Our Vista Living residents enjoy a robust schedule of daily activities (music, arts & crafts, bingo, games, exercises, and other activities) and special events for friends and family to attend.  
The high-end kitchens in our Phoenix, Arizona assisted living residences were designed to be a central part of the home with a large island so residents and care staff can be part of the cooking experience. The kitchens become the central hub for people connecting like most family homes.
The open kitchen connects to a long dining room table where there is room for everyone to eat together (family members and friends are encouraged to join).  The dining room, family room, TV areas and game tables are bathed in light from wall-to-wall French doors and picture windows.
Our living areas are immediately connected to large patios, backyards and nature.
Our goal is to create amazing living spaces that bring people out of their rooms so they can interact with one another, get moving, feel better and become more hopeful.
The houses have wide planked golden brown floors throughout that provide great warmth to the homes (and cushion due to the cork underlayment).
Backyards with great walking paths so people can enjoy nature, the garden and can get exercise.
Amenities Include:
Daily Socialization, Activities, Games and Music
Beauty Salon
HDTVs in every room, full cable and Netflix Subscription
Gardening at our raised vegetable beds
Large Saltwater Fish Aquarium
Pet Birds
Piano
Putting greens
 TOUR: To schedule a tour of our Phoenix, Arizona assisted living homes, call us at 602-456-1919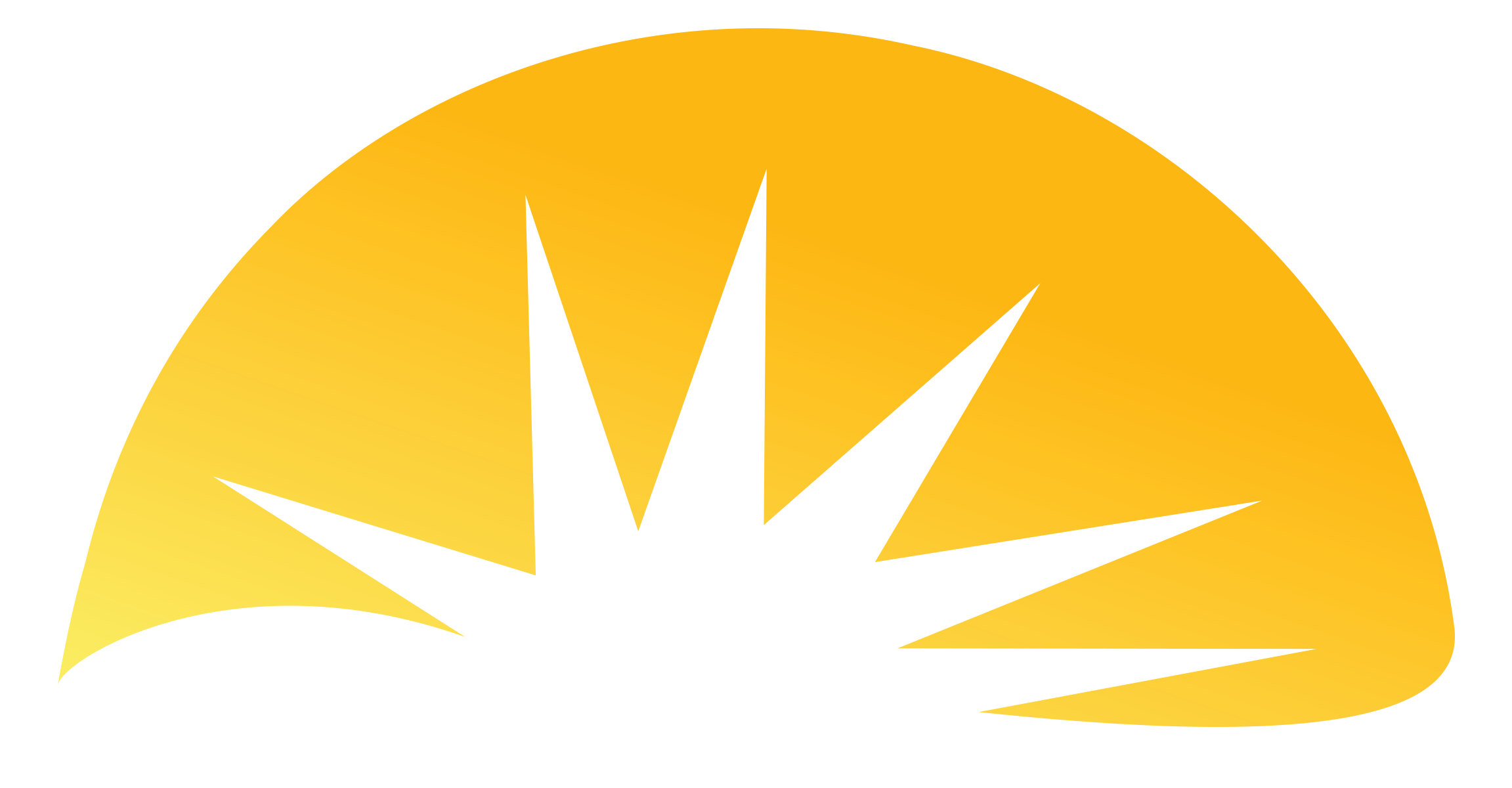 Arcadia
5529 E. Calle Tuberia
Phoenix, AZ 85018
Camelback
5528 E. Calle Tuberia
Phoenix, AZ 85018
Camelback View
4602 E Camelback Rd,
Phoenix, AZ 85018
Paradise Valley
4810 E Hummingbird Ln
Paradise Valley, AZ 85253
Arcadia
Address: 
5529 E. Calle Tuberia
Phoenix, AZ 85018
Phone: 602-456-1919
Email: info@vistaliving.net
Camelback
Address: 
5528 E. Calle Tuberia
Phoenix, AZ 85018
Phone: 602-456-1919
Email: info@vistaliving.net
Camelback View
Address: 
4602 E Camelback Rd,
Phoenix, AZ 85018
Phone: 602-456-1919
Email: info@vistaliving.net
Paradise Valley
Address:
4810 E Hummingbird Ln
Paradise Valley, AZ 85253
Phone: 602.456.1919
Email: info@vistaliving.net