Meet Our Phoenix Assisted Living Team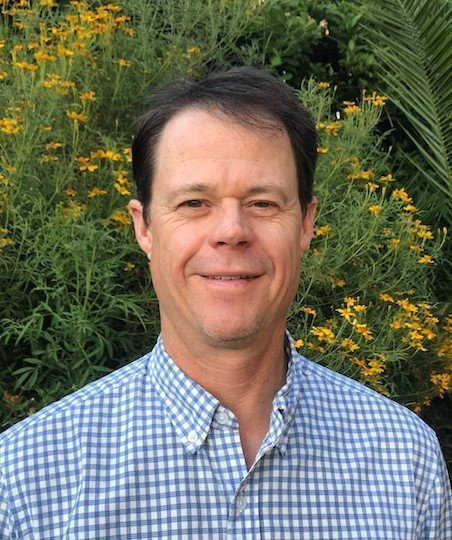 Brett Weisel
CEO, Co-Founder
Brett Weisel co-founded Vista Living in 2015 and provides leadership, strategic direction and management to the Vista Living team. He brings over 30 years of experience to a business with tremendous social impact. Brett takes pride in his dedication, work ethic, knowledge, vision, expertise and attention to detail. He believes the most influential businesses are built on excellence and Vista Living is committed to this mission. Brett is driven by integrity, quality of service and focus on creating the best residential assisted living model.
Previously, Brett was a partner at two investment banking firms for 17 years and was the founder and general partner of a single-family home focused fund for eight years.  Brett learned how to build great teams from these careers and the details essential for creating well-run companies.
Brett started Vista Living because it was clear that boutique residential assisted living was a great opportunity to provide a better end-of-life experience for our seniors when done well. Having witnessed a less than perfect end-of-life experience for his grandmother, Brett envisioned a better model.
Founding Vista Living has allowed him to follow his entrepreneurial spirit and pursue a passion for creating exceptional homes with open floor plans that bring great people together in a joyful, social and connected community.
Brett enjoys skiing, tennis, reading, hiking and bringing friends together. He is a graduate of the University of California, Berkeley, and he and his wife, are proud parents of three young adults.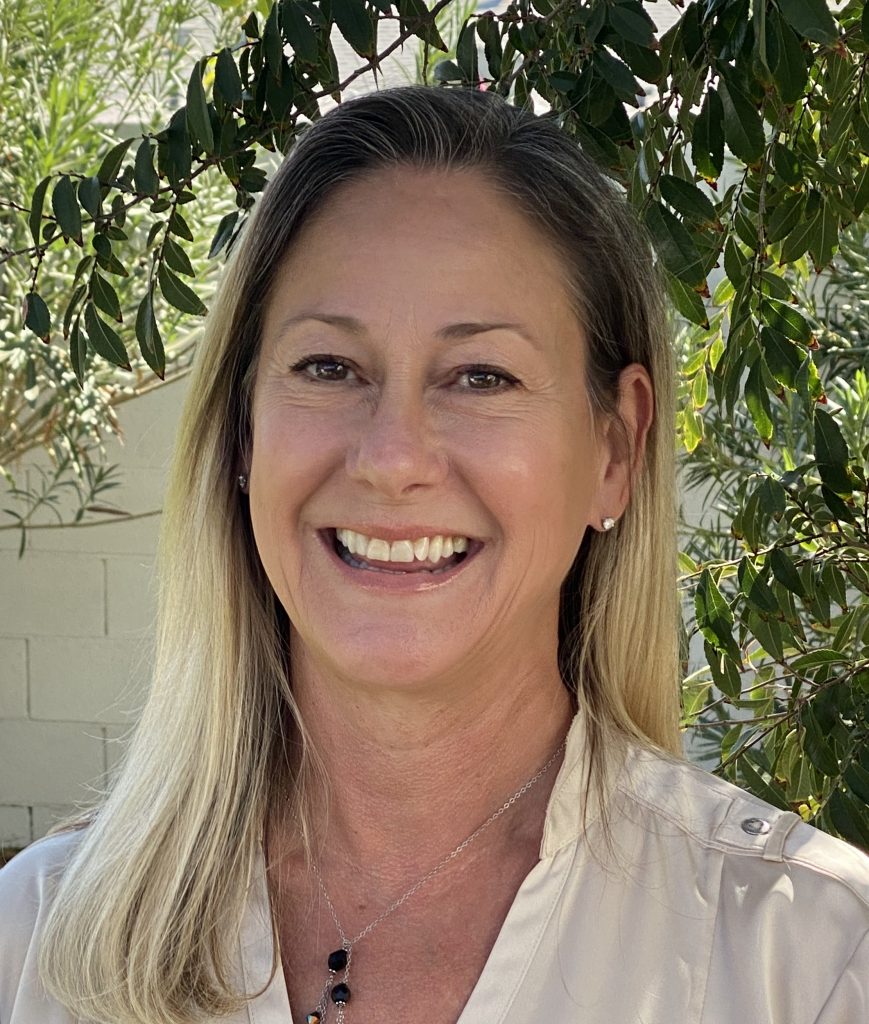 Lisa Karaffa
Sales and Operations Director
Originally from the Florida Keys, Lisa began her career 30 years ago in hotel and resort sales and marketing management with Marriott hotels in Miami, moving on to Chicago with Fairmont Hotels, and then to Arizona with several large resorts. She has a strong background in successful strategic planning, annual budget development, marketing plans and presentations.
Lisa played an integral role within organizations by providing collaboration, motivation and direction to the team. She thrives on providing an exceptionally high standard of service. As General Manager working at her last resort, she gained a vast knowledge of the operations side of the business as well.
With the desire to move on from the corporate world, but remain in the hospitality industry, she took a leap of faith and transitioned to senior living. Over the past six years, she has worked for large independent, assisted living and memory care communities before coming to Vista Living Senior Care. "I realized my passion for senior living when I experienced overwhelming gratification after helping families feel a sense of relief in knowing we helped change their loved one's quality of life for the better."
Lisa and her husband are parents to a daughter and grandparents to their first granddaughter. Her other passions include diving, golf, cooking and entertaining.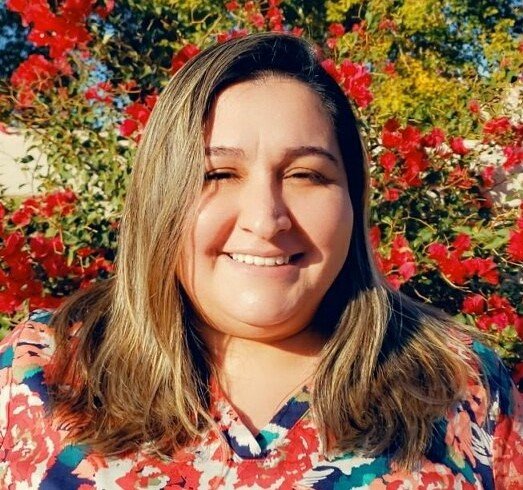 Angie Garcia
Resident Services Director
Angie has 12 years of healthcare experience. She has worked in behavioral healthcare, assisted living, memory care in several capacities including Certified Caregiver, Certified Medication Technician, Certified Behavioral Technician and Assistant Resident Services Director.
Most recently Angie is the Assistant Resident Services Director at Montecito Senior Living where she took the appropriate action for the supervision, safety, security and well-being of the residents. Her responsibilities also included the training and scheduling of staff, service plans and managing doctor orders. Before this, Angie was the Resident Care Coordinator at the Courtyard Tower Assisted Living where she had the same responsibilities as with Montecito.
Angie's grandmother was a huge impact on her decision for making healthcare her career. She took care of her before she passed away a few years ago. Angie then realized that caring for people was her passion. She loves spending quality time with her mom and family. Angie likes to live by the quote: "It's the simplest things in live that matters the most."
Gizeth Garcia
Health & Wellness Nurse, RN
Gizeth
has been working in the healthcare field for over 10 years as a caregiver, nursing assistant, and Registered Nurse (RN). Currently, she works as a nurse at the prestigious Mayo Hospital where she provides care for
postoperative patients. She started her nursing career at Banner Del Webb in the neuro progressive care unit where she worked with stroke and other patients.
Gizeth has her Advanced Cardiac Life Support (ACLS) and is certified as a stroke nurse.
Gizeth has a bloodline of nurses in her family who include her mom, sister, and brother. Gizeth's passions include spending time with her two children, friends and family. She also enjoys traveling and helping others.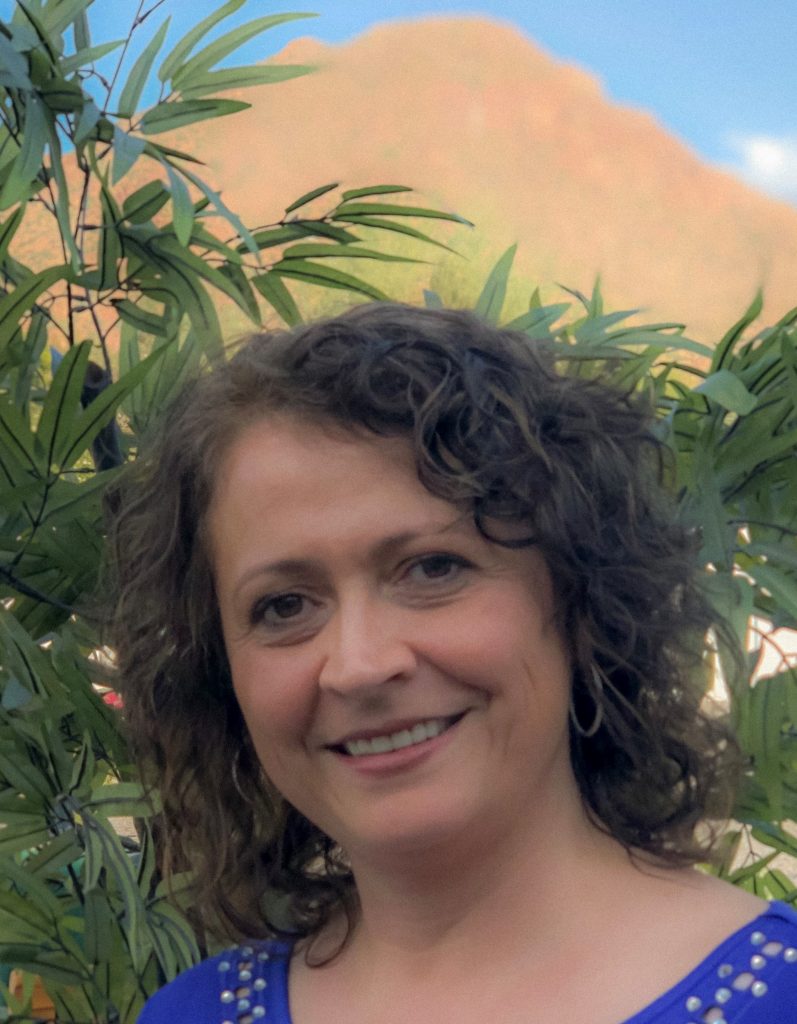 Gabriela Istrate
Care Manager
Gabriela has over 25 years of experience caring for seniors. Since 2001, Gabriela has owned and operated three Assisted Living Homes in the Phoenix area. Today, Gabriela is an acknowledged leader in the Arizona Assisted Living community. Gabriela is certified as both an Assisted Living Manager and a Certified Dementia Practitioner (CDP). She is a Board Member of the Arizona Assisted Living Homes Association (AALHA) and past member of Professional Association of Senior Referral Specialists (PASRS) , AZ ALFA and HSP West, all of which are professional organizations for the senior living industry. She is a member of the National Association of Professional Women and participated on the Advisory Committee for the Arizona Department of Health Services, a committee dedicated to developing new rules and regulations for assisted living industry.
We love her passion for providing great care, strong managerial skills, years of experience owning and operating assisted living, advocacy for best practices in senior care, professional network, and hands-on/can- do attitude.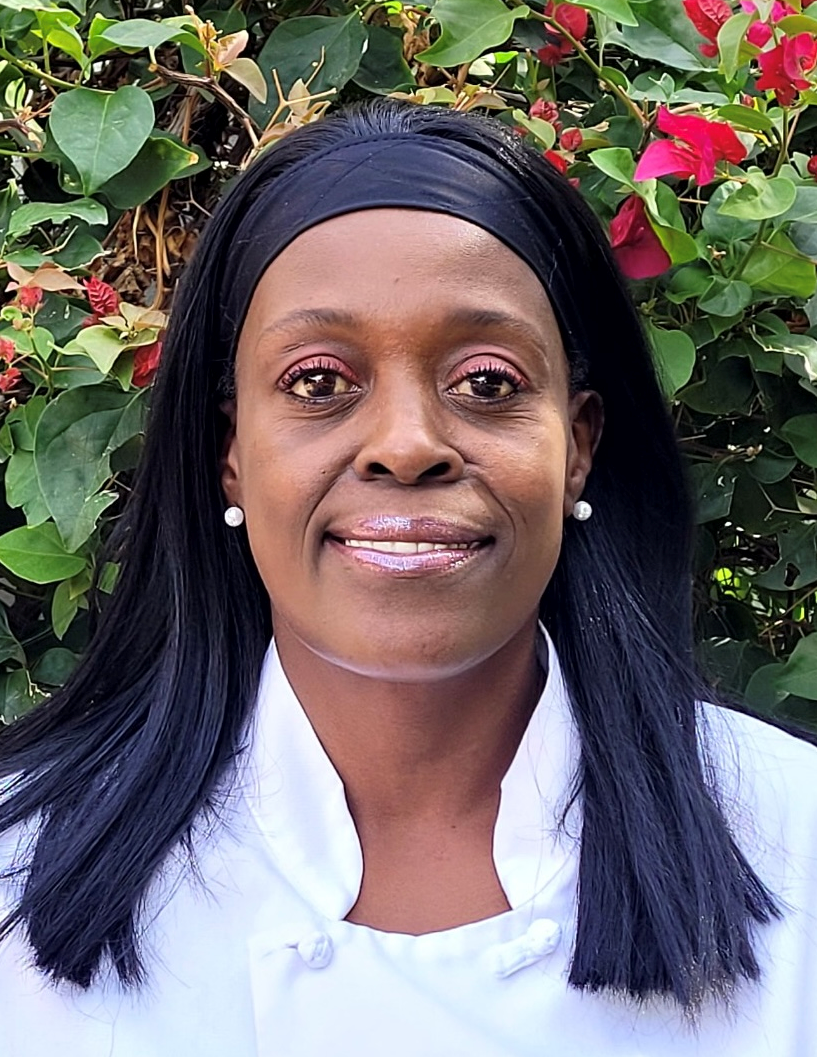 Karen has been a cook for 30 years and comes from a long line of family members who are cooks.  Her family owned a restaurant, and at a young age she watched and helped her Mom cook.  Karen's Grandma had bake sales every week, and her brother and two nephews are chefs.  She really enjoys how food can put a smile on someone's face.  She has worked at two other assisted living communities in the past, and finds working in assisted living very rewarding because people have always shown a lot of appreciation for her food.  Karen brings a lot of her own great recipes to Vista Living for our residents' enjoyment.  She is a certified food protection manager and considers safe food a huge priority. Karen has a deaf daughter, and enjoys the outdoors, fishing, camping, hiking, horseback riding and dancing.  We love Karen's great smile, easy way and love for talking & interacting with our residents.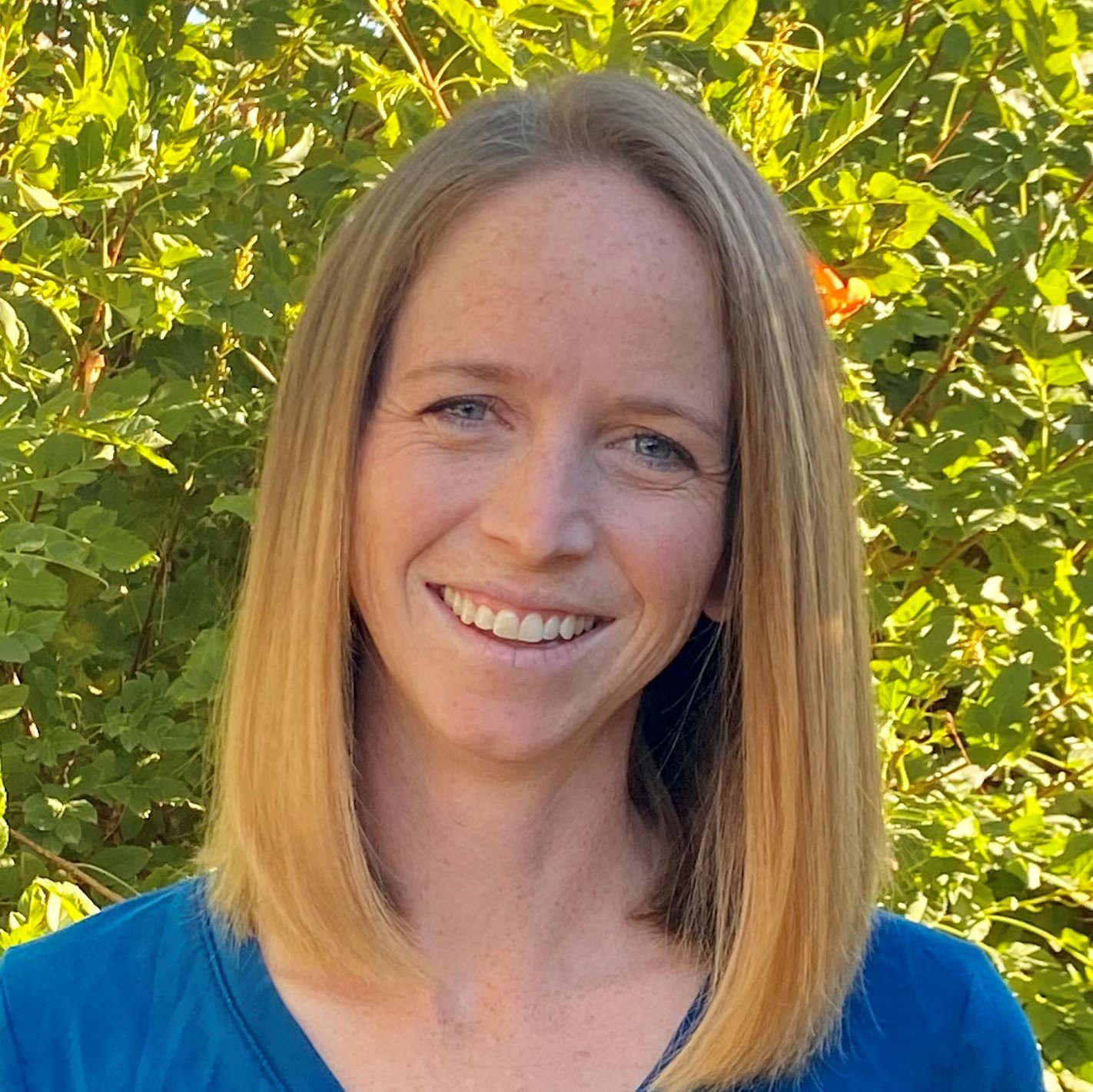 Lauren Koops
Activities Director
Lauren has been in the Phoenix Valley for three years after growing up in Minnesota and living previously in Wisconsin and Germany.  Lauren has over 8 years of experience providing recreation & activities to various populations including elderly, youth and adults with disabilities. She has a degree in Recreation with a Psychology minor, and is currently enrolled at Eastern Washington State University to become a Certified Recreation Therapist. For five years, Lauren spent time traveling the world while her husband served as an Officer in the Air Force. Her favorite memory is the time they spent while stationed in Germany for three years, and she will never forget the beautiful travels, wonderful people and new cultural experiences.
Lauren is excited to be a part of the Vista Living team and to invest in the lives of the residents, create relationships and provide activities that aim to fit each person's individual needs. "I wholeheartedly believe that recreational activities can bring meaning and joy into a person's life". Listening and learning from the residents, and hearing their stories, will help Lauren find meaningful activities and experiences.
Lauren lives close to the Vista Living homes with her husband and daughter. She loves to be active and enjoys running, soccer, hiking and the occasional golf outing.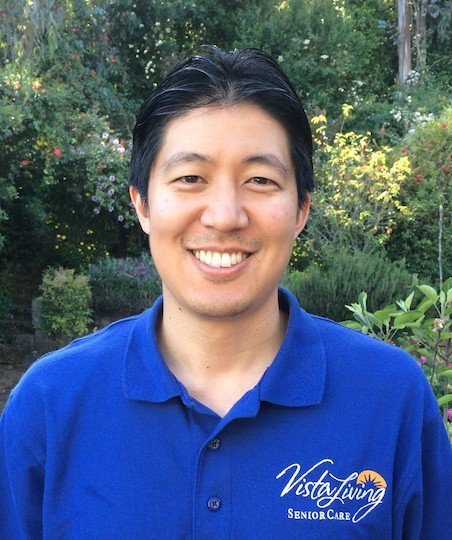 Kyle co-leads quality control for Vista Living.  He brings nearly 10 years of senior care experience to the helm. Kyle is a CPA and self-proclaimed "numbers guy" who realized in his early 20's that he loved working with seniors after his dad suffered a stroke and developed dementia. Kyle was the primary caregiver for his father and his experience caused him to change directions and seek out opportunities in senior living.  Soon, he landed at AgeSong, a leading edge assisted living company where Kyle worked in both finance and operations. He even moved his dad into the community – a full-circle life experience for him.
Kyle dreamed of starting a senior care company based on his personal and professional experiences. He wanted to offer happiness as a standard to seniors in need of care and his dream came true when Vista Living opened its doors.  
Kyle has endless energy. He has worked at leading companies such as Deloitte, Prudential, and Greystar investing in $10 billion projects and served as a Board Member of Kimochi, a not-for-profit senior center in Hawaii.
We love his story and his experience, attention to detail, and passion for creating fun environments for seniors. Kyle spends most of his free time adventuring with his young children and incorporating a love for elders in their hearts.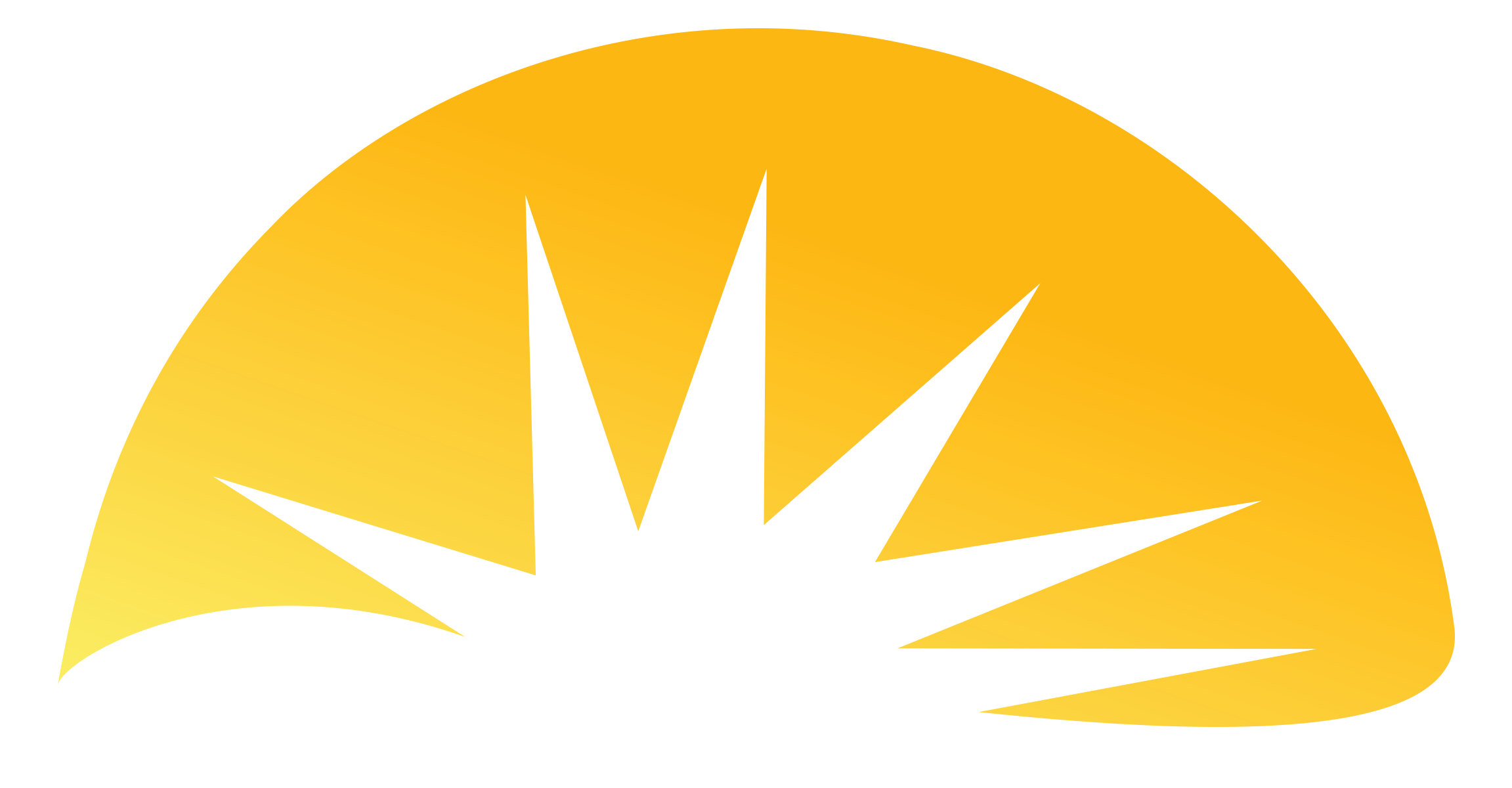 Arcadia
5529 E. Calle Tuberia
Phoenix, AZ 85018
Camelback
5528 E. Calle Tuberia
Phoenix, AZ 85018
Camelback View
4602 E Camelback Rd,
Phoenix, AZ 85018
Paradise Valley
4810 E Hummingbird Ln
Paradise Valley, AZ 85253
Arcadia
Address: 
5529 E. Calle Tuberia
Phoenix, AZ 85018
Phone: 602-456-1919
Email: info@vistaliving.net
Camelback
Address: 
5528 E. Calle Tuberia
Phoenix, AZ 85018
Phone: 602-456-1919
Email: info@vistaliving.net
Camelback View
Address: 
4602 E Camelback Rd,
Phoenix, AZ 85018
Phone: 602-456-1919
Email: info@vistaliving.net
Paradise Valley
Address:
4810 E Hummingbird Ln
Paradise Valley, AZ 85253
Phone: 602.456.1919
Email: info@vistaliving.net