Gabriela Istrate
Executive Director
Gabriela has over 25 years of experience caring for seniors. Since 2001, Gabriela has owned and operated three Assisted Living Homes in the Phoenix area. Today, Gabriela is an acknowledged leader in the Arizona Assisted Living community. Gabriela is certified as both an Assisted Living Manager and a Certified Dementia Practitioner (CDP). She is a Board Member of the Arizona Assisted Living Homes Association (AALHA) and past member of Professional Association of Senior Referral Specialists (PASRS) , AZ ALFA and HSP West, all of which are professional organizations for the senior living industry. She is a member of the National Association of Professional Women and participated on the Advisory Committee for the Arizona Department of Health Services, a committee dedicated to developing new rules and regulations for assisted living industry.
We love her passion for providing great care, strong managerial skills, years of experience owning and operating assisted living, advocacy for best practices in senior care, professional network, and hands-on/can- do attitude.
Lucy, a full-time member of the team, is a Registered Nurse (RN) with a strong medical/healthcare background and extensive nursing experience dedicated to optimal resident care and positive interactions with their families and team members. She has a Bachelor of Medical Science and graduated from her RN program with High Honors in 2009.
For the past 14 years, she has worked in different Long-Term Care, Subacute, Assisted Living & Memory Care communities in Arizona, Texas, and Oregon in many roles such as Charge Nurse and different Nursing management positions.
Most recently, Lucy was the RN Charge Nurse for one of the units at Phoenix Mountain Post Acute Care in Phoenix. She directed the work of nursing assistants, administered medication, injections, wound care and skin care protocols, insulin therapy, respiratory treatments, ostomy care, IV therapy, enteral feeding, caring for residents with different stages of dementia; made staff assignments, assisted in the evaluation of residents care. Worked with doctors and residents' families on improving the resident's wellbeing. Prior to this, she served our seniors as the Director of Health Care Services at Avamere in Phoenix, a 164-bed Assisted Living and Memory Care community.
We love Lucy's compassion and life-long calling to serve our seniors. We appreciate her excellent customer service skills, attention to detail, critical thinking and work ethic. We are fortunate to have her as part of our team at Vista Living.
Brett Weisel
CEO, Co-Founder
Brett provides leadership and direction for the Vista Living team daily. He brings over 25 years of experience to a business that has a tremendous social impact. Previously, he was a partner in investment banking and the general partner of a single-family focused fund. Throughout both of these careers, Brett has built teams, executed meetings successfully for large groups and learned all of the details essential for creating well run companies.
In 2015, he experienced that residential assisted living is a meaningful way of caring for our seniors when done well. Having witnessed a less than perfect end of life experience for his grandma, Brett envisioned a better model for our elderly.
Founding Vista Living has allowed him to follow his entrepreneurial spirit and to pursue a passion for creating exceptional homes with open floor plans that bring people together in a joyful, social and connected community. Brett has brought his dedication, work ethic, knowledge, vision, experience and attention to detail to Vista Living.
He is a graduate of the University of California, Berkeley, and a proud Golden bear. Brett and his wife Ellyn are parents to three young adults.
Kyle co-leads quality control for Vista Living.  He brings nearly 10 years of senior care experience to the helm. Kyle is a CPA and self-proclaimed "numbers guy" who realized in his early 20's that he loved working with seniors after his dad suffered a stroke and developed dementia. Kyle was the primary caregiver for his father and his experience caused him to change directions and seek out opportunities in senior living.  Soon, he landed at AgeSong, a leading edge assisted living company where Kyle worked in both finance and operations. He even moved his dad into the community – a full-circle life experience for him.
Kyle dreamed of starting a senior care company based on his personal and professional experiences. He wanted to offer happiness as a standard to seniors in need of care and his dream came true when Vista Living opened its doors.  
Kyle has endless energy. He has worked at leading companies such as Deloitte, Prudential, and Greystar investing in $10 billion projects and served as a Board Member of Kimochi, a not-for-profit senior center in Hawaii.
We love his story and his experience, attention to detail, and passion for creating fun environments for seniors. Kyle spends most of his free time adventuring with his young children and incorporating a love for elders in their hearts.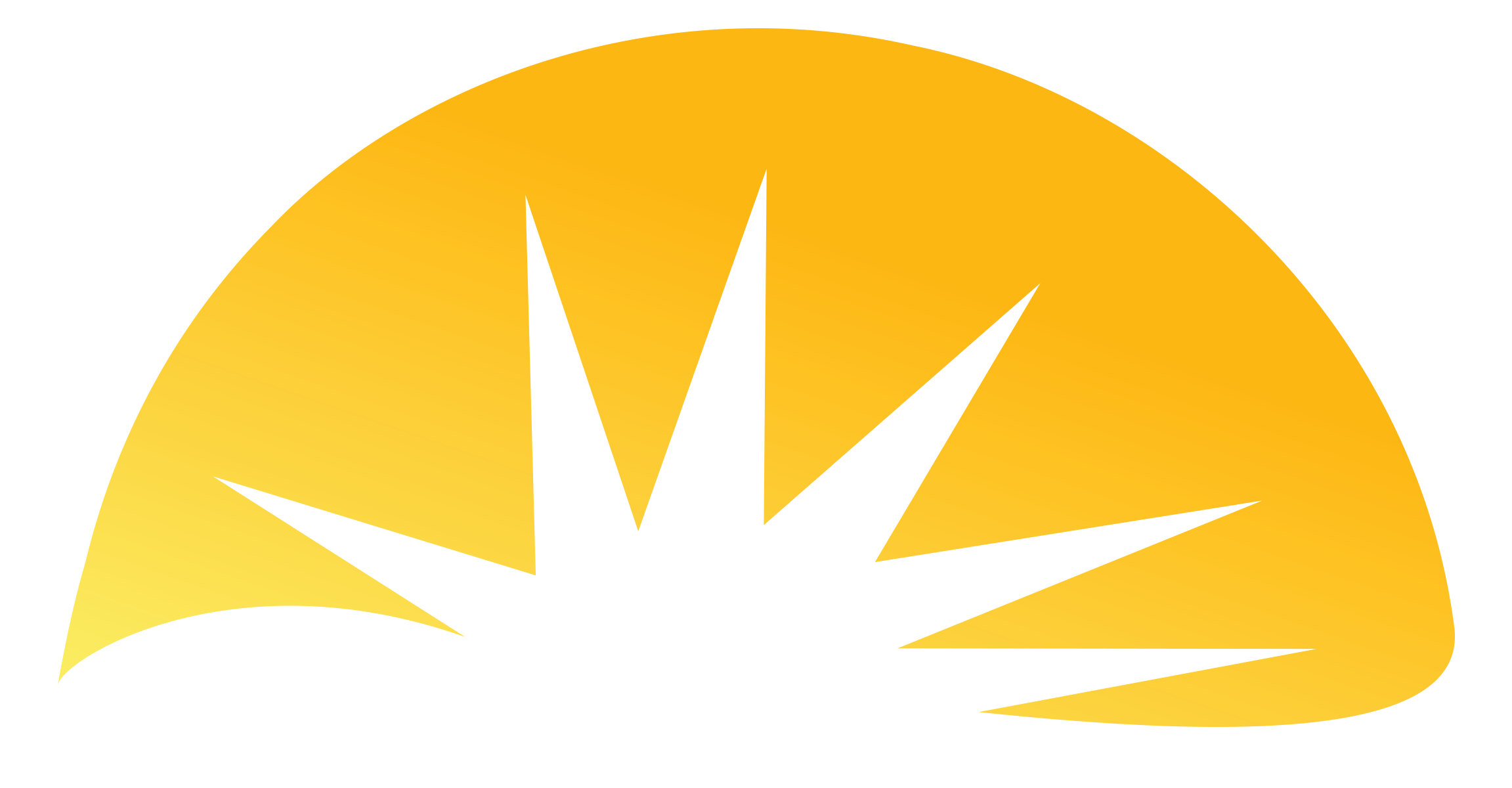 Arcadia
5529 E. Calle Tuberia
Phoenix, AZ 85018
Camelback
5528 E. Calle Tuberia
Phoenix, AZ 85018
Camelback View
4602 E Camelback Rd,
Phoenix, AZ 85018
Arcadia
Address:
5529 E. Calle Tuberia
Phoenix, AZ 85018
Phone: 602-456-1919
Email: info@vistaliving.net
Camelback
Address:
5528 E. Calle Tuberia
Phoenix, AZ 85018
Phone: 602-456-1919
Email: info@vistaliving.net