Phoenix, Arizona Assisted Living Homes Designed for the Resident
We incorporated feedback from leading senior housing architects, owners and operators.  Through many iterations of the design, the living spaces in our Phoenix, Arizona assisted living homes were designed to be as open as possible and hallways were eliminated where possible.
Our assisted living homes feature 10 private suite bedrooms each with their own private bathroom, a demonstration kitchen with island seating, open common areas that encourage lively activity, a patio with BBQ, beauty salon and rehab/workout room.
Our landscaped gardens, walking path, and raised garden beds are great for walks and family picnics. A lack of corridors increases the effectiveness of our care staff. The high-end kitchen and island were designed so residents and care staff can be part of the cooking experience and central part of the home.
Our Phoenix, Arizona assisted living spaces are bathed in light by wall-to-wall French doors and picture windows. Each Bedroom has its own zone for controlling each bedroom's temperature independently and our home has a state of art air filtration systems.
We welcome you to come and tour our lovely Phoenix, Arizona assisted living homes and see what all the buzz is about.  Call to schedule a tour today: 602-456-1919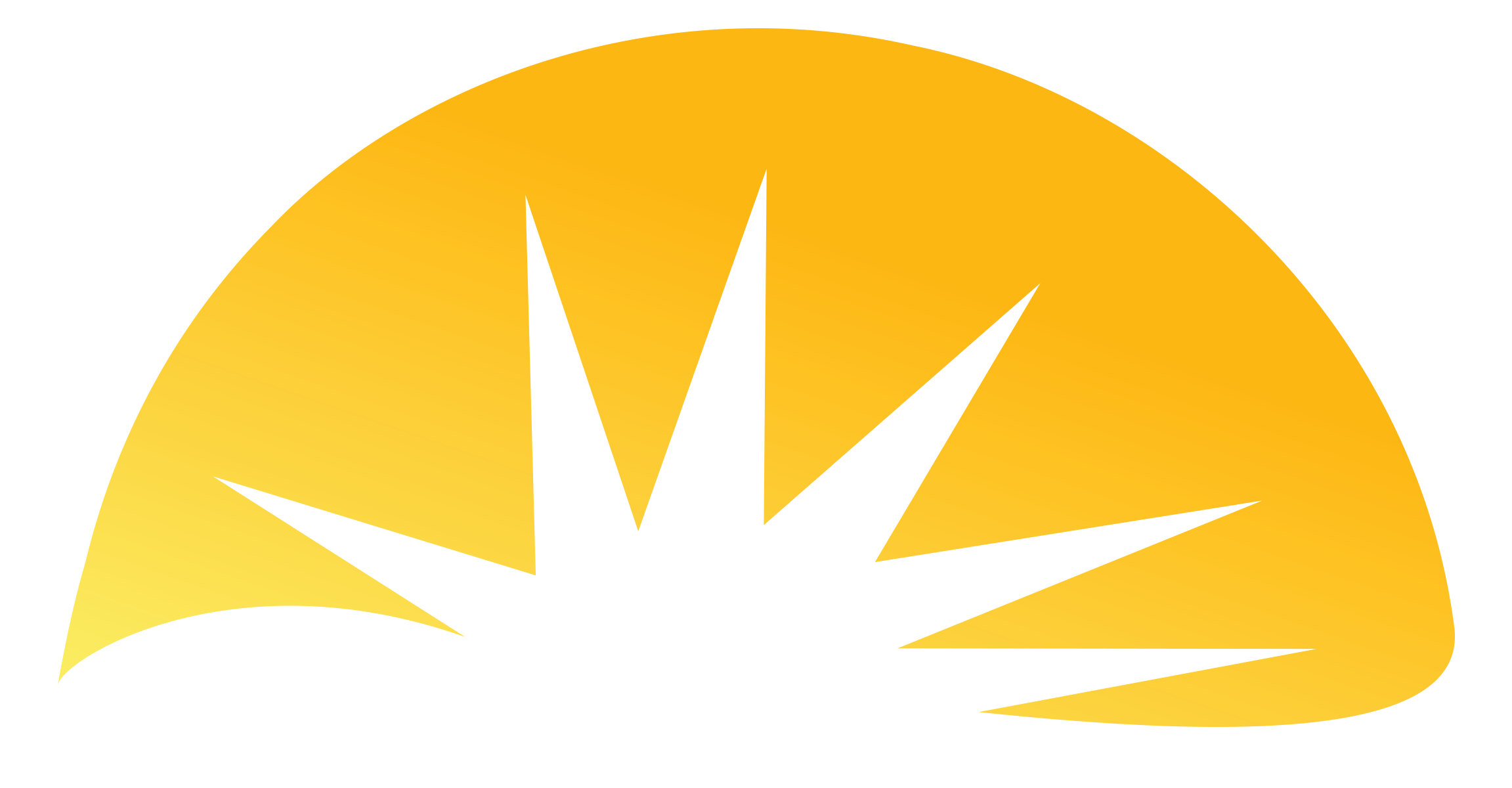 Arcadia
5529 E. Calle Tuberia
Phoenix, AZ 85018
Camelback
5528 E. Calle Tuberia
Phoenix, AZ 85018
Camelback View
4602 E Camelback Rd,
Phoenix, AZ 85018
Paradise Valley
4810 E Hummingbird Ln
Paradise Valley, AZ 85253
Arcadia
Address: 
5529 E. Calle Tuberia
Phoenix, AZ 85018
Phone: 602-456-1919
Email: info@vistaliving.net
Camelback
Address: 
5528 E. Calle Tuberia
Phoenix, AZ 85018
Phone: 602-456-1919
Email: info@vistaliving.net
Camelback View
Address: 
4602 E Camelback Rd,
Phoenix, AZ 85018
Phone: 602-456-1919
Email: info@vistaliving.net
Paradise Valley
Address:
4810 E Hummingbird Ln
Paradise Valley, AZ 85253
Phone: 602.456.1919
Email: info@vistaliving.net