Finding the Right Balance.
That's the Vista Living Difference.
Helping Your Loved Ones Feel Right at Home.
Before our residents even move in, they experience the Vista Living difference. We get to know each resident on a deeply personal level because we believe that personalized care is of the utmost importance. To us, personalized care is more than just treating health conditions — it's about fostering a sense of support and providing individual attention based on each resident's needs. This includes medication management, 24-hour care, and programs tailored specifically to those with Alzheimer's disease and dementia-related conditions.
At Vista Living, we want our residents to feel right at home. We understand that assisted living can be hard on residents and their families, and we want to provide a welcoming environment that helps ease the strain. We do this by hosting monthly family gatherings, providing daily socialization programs, and offering daily housekeeping services. We also purposefully designed our open kitchens to allow residents the opportunity to participate in the cooking experience and dine with friends.
With three Phoenix-area locations, our homes are more than just buildings. They are meant to serve as sanctuaries that offer incredible service, quality care, and stunning views of the Arizona desert. We want our residents to spend these years in a loving, welcoming environment that gives them the freedom to socialize, exercise, and visit with family and friends. That's the Vista Living difference.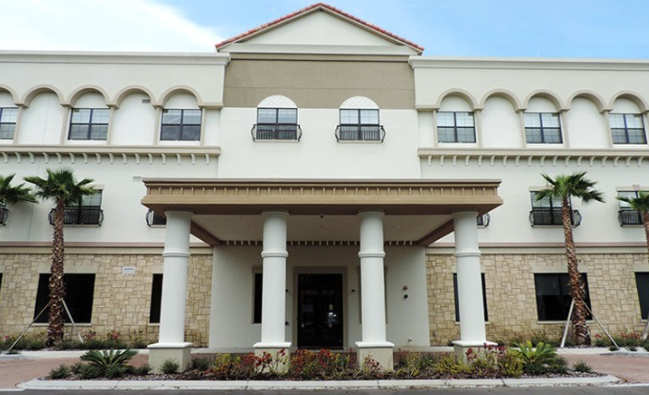 The Problem With Too Big
When it comes to assisted living, there is such a thing as too much. When residents feel like they are competing for care, share large spaces that create social anxiety, and experience physical exhaustion from the long walks around their community, their quality of life is greatly diminished.
On top of the overstimulating aesthetic challenges, larger assisted living facilities charge residents more. Even with a variety of amenities and activities, the value that residents receive for their money isn't always on par with the value of care that they are given. Residents at this stage of life deserve to live as stress-free as possible.
The Problem With Too Small
In the assisted living world, size does matter. And while receiving intimate care is generally a positive experience, it can also be more isolating. Smaller facilities, while less expensive, don't provide as much social engagement. Rooms and spaces are often smaller, limiting privacy as well.
In addition, fewer caregivers are hired to work at smaller assisted living facilities, so the quality and quantity of one-on-one care are substantially reduced. Residents and their families deserve reassurance that they are getting adequate care at a reasonable price.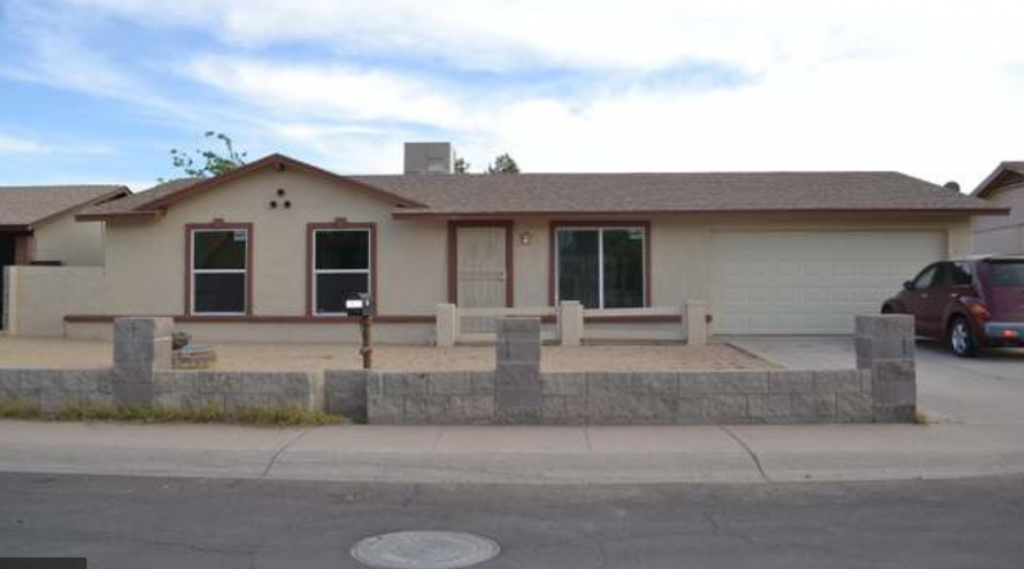 Where Everything is Just Right.
At Vista Living, we work hard to provide our residents with the happiest, healthiest experience possible. In addition to our luxury accommodations, we offer several services and amenities to give our residents a personalized and enjoyable assisted living experience.
Each of our three communities was designed to give residents peace of mind. Indoor and outdoor living spaces at Arcadia, Camelback, and Camelback View offer residents the "home away from home" feeling that they all desire.
The Right Balance
Vista Living
The transition from home living to assisted living can be overwhelming to many seniors and their loved ones. Higher-end facilities offer spacious communities with plenty of amenities but at more expensive rates. Smaller facilities accommodate fewer residents and cost less but don't have much to offer in the way of socializing.
Our goal at Vista Living is to be the perfect blend of intimate caregiving and community connection at a price that is fair. We also value freedom of choice and offer three different residential communities — Arcadia, Camelback, and Camelback View.
Each of our homes has 10 or more private suite bedrooms with attached bathrooms. Residents enjoy a demonstration kitchen with island seating, a beauty salon, and a workout room as well. Outdoors, residents are surrounded by landscaped gardens, walking paths, and raised garden beds.
Finding the Right Balance Makes All the Difference. 
Intimate, personalized caregiving. Community connection. Affordable care.
This is what you get when you choose Vista Living.
Fill out the form to get started.