Vista Living Senior Care (Paradise Valley)
"*" indicates required fields
Paradise Valley
Address:
4810 E Hummingbird Ln
Paradise Valley, AZ 85253
Phone: 602.456.1919
Email: info@vistaliving.net
Vista Living Senior Care (Paradise Valley)
Address:
4810 E Hummingbird Ln
Paradise Valley, AZ 85253
Phone: 602.456.1919
Email: info@vistaliving.net
Vista Living Paradise Valley's Newest Assisted Living Home
Thrive in our 10,000 square foot assisted living home that's built for luxury living. Our home is surrounded by 270 degrees of unobstructed views from Camelback Mountain to the south, Mummy Mountain to the east and the Phoenix Mountains Preserve to the north. Active seniors can go adventuring on the many walking trails that wind through the 1.1-acre property. Enjoy the best that Mother Nature offers with fresh air and natural scenery.
The beauty doesn't stop there. Inside our newly constructed home awaits gorgeous architecture with 12-foot-high ceilings, 35 feet of floor-to-ceiling windows and doors in the living room/dining room and limestone throughout the kitchens and bathrooms. Each room includes 8' by 8' sliding French doors with a window to let in a lot of natural light.
Comfort starts with convenience. At Vista Living, we provide everything seniors need for daily living, and our full-service beauty salon pampers residents.
Relax and watch the sea life housed in our large saltwater fish aquarium. Listen to live piano music or practice on our putting greens.
Gardening is good for your health. Residents can spend pleasant afternoons in our raised vegetable beds, keeping their green thumbs busy while soaking in the sunshine.
Indoor entertainment is also available. Every room includes an HDTV with full cable access.
Paradise Valley Residence Photo Gallery 
Virtual Tour of Paradise Valley Assisted Living Residence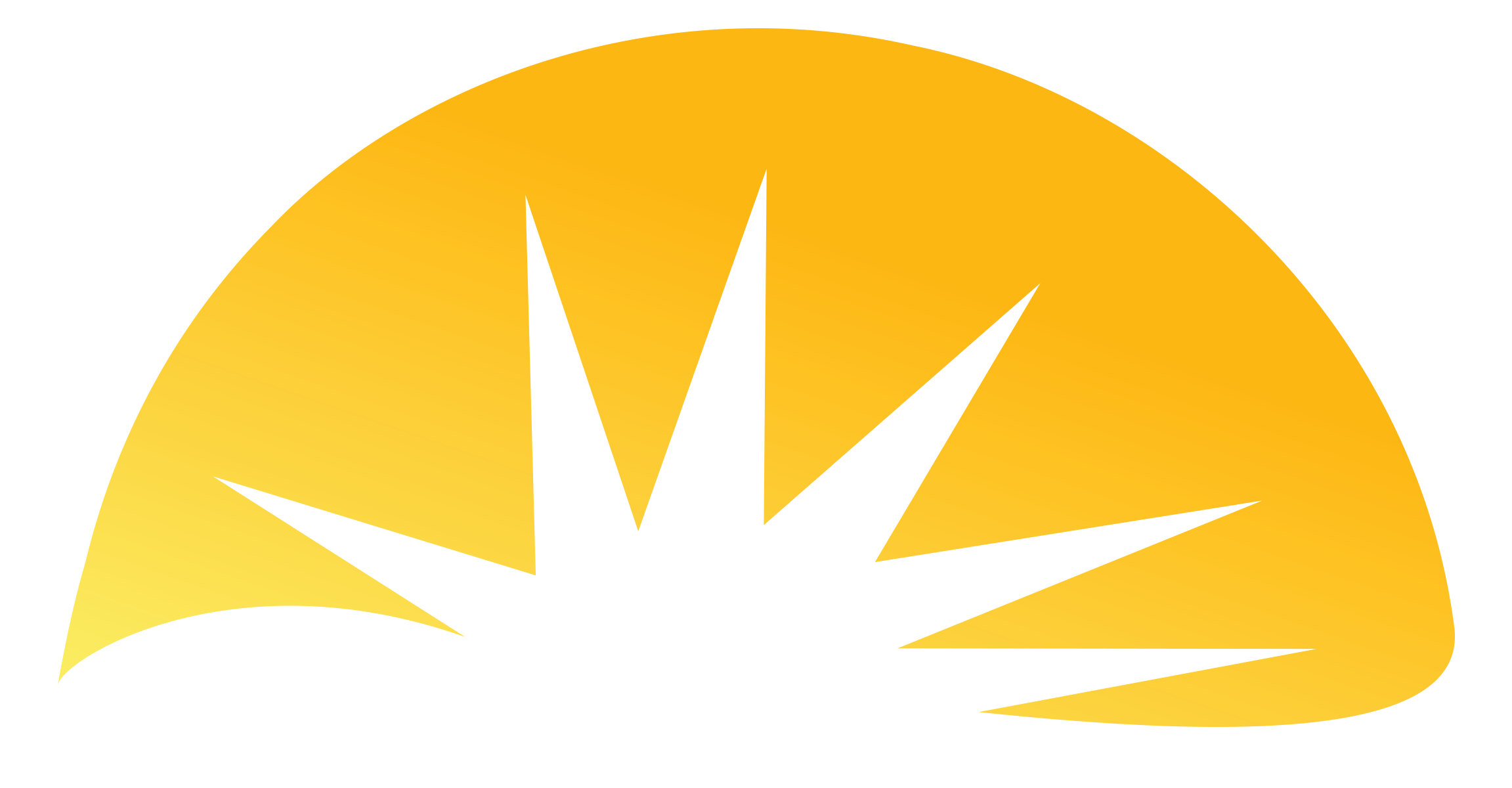 Arcadia
5529 E. Calle Tuberia
Phoenix, AZ 85018
Camelback
5528 E. Calle Tuberia
Phoenix, AZ 85018
Camelback View
4602 E Camelback Rd,
Phoenix, AZ 85018
Paradise Valley
4810 E Hummingbird Ln
Paradise Valley, AZ 85253
Arcadia
Address: 
5529 E. Calle Tuberia
Phoenix, AZ 85018
Phone: 602-456-1919
Email: info@vistaliving.net
Camelback
Address: 
5528 E. Calle Tuberia
Phoenix, AZ 85018
Phone: 602-456-1919
Email: info@vistaliving.net
Camelback View
Address: 
4602 E Camelback Rd,
Phoenix, AZ 85018
Phone: 602-456-1919
Email: info@vistaliving.net
Paradise Valley
Address:
4810 E Hummingbird Ln
Paradise Valley, AZ 85253
Phone: 602.456.1919
Email: info@vistaliving.net