Vista Living Senior Care (Camelback)
Camelback
Address:
5528 E. Calle Tuberia
Phoenix, AZ 85018
Phone: 602-456-1919
Email: info@vistaliving.net
Vista Living Senior Care (Camelback)
Address:
5528 E. Calle Tuberia
Phoenix, AZ 85018
Phone: 602-456-1919
Email: info@vistaliving.net
This 4,500 square foot assisted living home has 10 bedrooms, all with private bathrooms. The open and modern kitchen connects to the living-room and the dining room that looks out to Camelback Mountain. These living spaces open up to a patio and connected backyard. The living room features a large saltwater fish tank with beautiful fish and the sound of the water is soothing during activities. The backyard is perfect for a stroll and includes a garden for those who have a green thumb.
Camelback Assisted Living Residence: Photo Gallery
More About Vista Living Camelback
Vista Living Senior Care Camelback is an assisted living community with compassion. Our licensed staff provides around-the-clock care in a luxury residential setting. Our night shift team is always alert and awake, ready to provide support quickly whenever needed. Delicious meals are prepared and served three times a day with snack options in between. Our assisted living services include weekly laundry and housekeeping. Residents moving into our Camelback location enjoy private suites that are fully furnished and ready for you or your loved one. Each suite includes a large screen HDTV with Netflix and Dish Network and a private bathroom (roll-in showers available in select rooms). Some rooms include private French doors that open to a beautiful brick patio. Vista Living Senior Care Camelback also provides hygiene assistance, pharmacy services, medication management, wellness visits, and diabetic support.
Vista Living Senior Care Camelback is assisted living with memory care. Older adults with dementia and Alzheimer's disease face unique challenges. They require more assistance and monitoring. Our staff provides specialized support for seniors with dementia. We encourage memory care residents to engage with the world around them. We provide socialization and activities that nurture cognitive function based on individual ability level. Our staff works hard to ensure that every resident has the highest quality of life possible to retain as much of their independence and function as they can for as long as possible. We can assist with bathing, dining, ambulating, and more in a secure, structured environment that reduces stress. Vista Living Senior Care Camelback's memory care services are luxury residential living that caters to the needs of adults with cognitive decline.
Camelback Assisted Living Residence Virtual Tour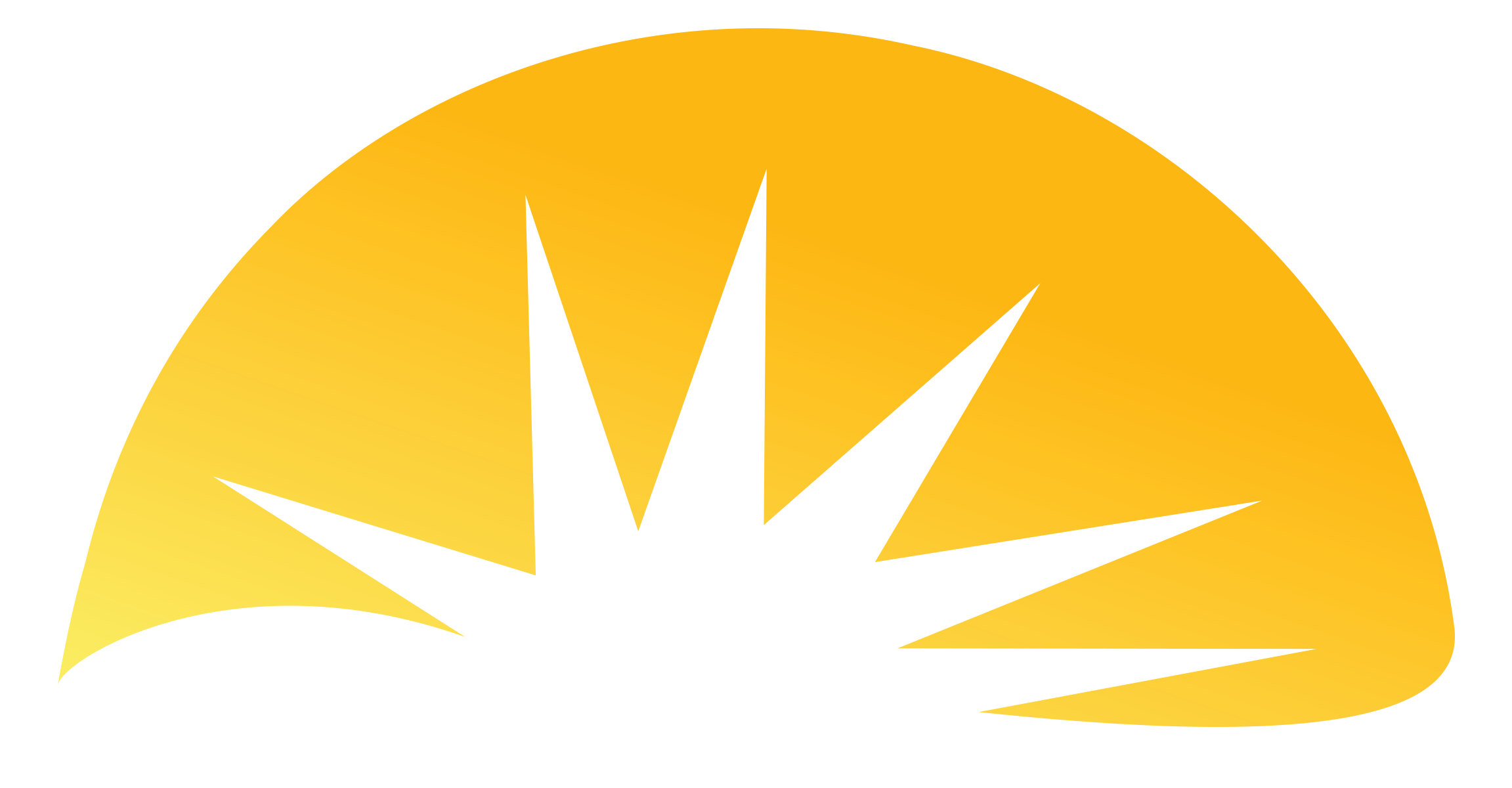 Arcadia
5529 E. Calle Tuberia
Phoenix, AZ 85018
Camelback
5528 E. Calle Tuberia
Phoenix, AZ 85018
Camelback View
4602 E Camelback Rd,
Phoenix, AZ 85018
Paradise Valley
4810 E Hummingbird Ln
Paradise Valley, AZ 85253
Arcadia
Address: 
5529 E. Calle Tuberia
Phoenix, AZ 85018
Phone: 602-456-1919
Email: info@vistaliving.net
Camelback
Address: 
5528 E. Calle Tuberia
Phoenix, AZ 85018
Phone: 602-456-1919
Email: info@vistaliving.net
Camelback View
Address: 
4602 E Camelback Rd,
Phoenix, AZ 85018
Phone: 602-456-1919
Email: info@vistaliving.net
Paradise Valley
Address:
4810 E Hummingbird Ln
Paradise Valley, AZ 85253
Phone: 602.456.1919
Email: info@vistaliving.net