We take caring for our residents to heart. 
Vista Living is home to residents ranging in age and functioning level who need assistance with varying activities of daily living, such as: dressing, bathing, ambulating, transfers, fall prevention, cognitive direction, socialization, physical movement and nutritious meals.
Our experienced and professional staff provides comprehensive care plans focused on overall well-being. Our care plans are specifically tailored for each resident, assuring that we meet their physical, intellectual, social and spiritual needs with a high focus on their daily happiness. We cater to each resident's favorite foods, daily preferences, routines, preferred activities, music choices and personalities to offer them the lifestyle of their own design so they can enjoy every day life at Vista Living.
We provide a safe environment where our residents can live entirely in their moment: 
Licensing:  We are licensed through the State of Arizona for DIRECTED level of care.
Management:  Our professional management team includes our on-site LPN/Executive Director, Assistant Director and Chief Operating Officer.
Experienced Care Team: Our caregivers are highly skilled and experienced in Supervisory, Personal and Directed Levels of Care. We staff both male and female caregivers and our ratio is 1 caregiver for every 5 residents.
24 Hour care with AWAKE staff at night:  In addition to our daytime staffing, we also staff each home with awake caregivers who are scheduled for their shift through the night.
Resident Population/Functioning Level: We have a great mix of friendly residents at each of our two homes, which are designated appropriately for either a high functioning or lower functioning population.
Suites:  Each suite in our assisted living residences is fully furnished (including bed linens), decorated and equipped with a large screen HDTV.  Dish Network and Netflix are included. Residents are welcome to bring their own furnishings and decor if they wish. Select rooms include private french doors leading out a peaceful brick patio area.
Roll-in Showers: Each suite includes a private bathroom with plush towels, some with roll-in showers.
Outdoor Space: Our homes offers large french doors that open to a beautiful outdoor space with cushioned seating, BBQ grill, game lawn, walking paths, raised garden beds, beautiful landscaping and views of Camelback Mountain.
The Dining Experience:  We make each meal on-site and offer a diverse menu every week with alternative options for residents with special dietary needs or favorite foods.
Activities and Socialization: Our residents enjoy a robust schedule of daily activities and special events for friends and family to attend.  We also respect that some residents prefer less socializing and more private time.
Care Includes:
Pharmacy Services
Hygiene Assistance
Medication Management
Assistance with Nourishment
Help To and From Rooms
Night Time Preparation and Bedding Assistance
Blood Pressure Assistance
Diabetic Assistance
On-Call Physicians and Pharmacy Delivery
Daily and weekly activities
Monthly Wellness Visits by a Licensed On-Staff Nurse
Assistance with Bathing, Dressing and Medications
Pet Friendly
TOUR: To schedule a tour, call us at 602-456-1919
We encourage our residents to live within their abilities and memories.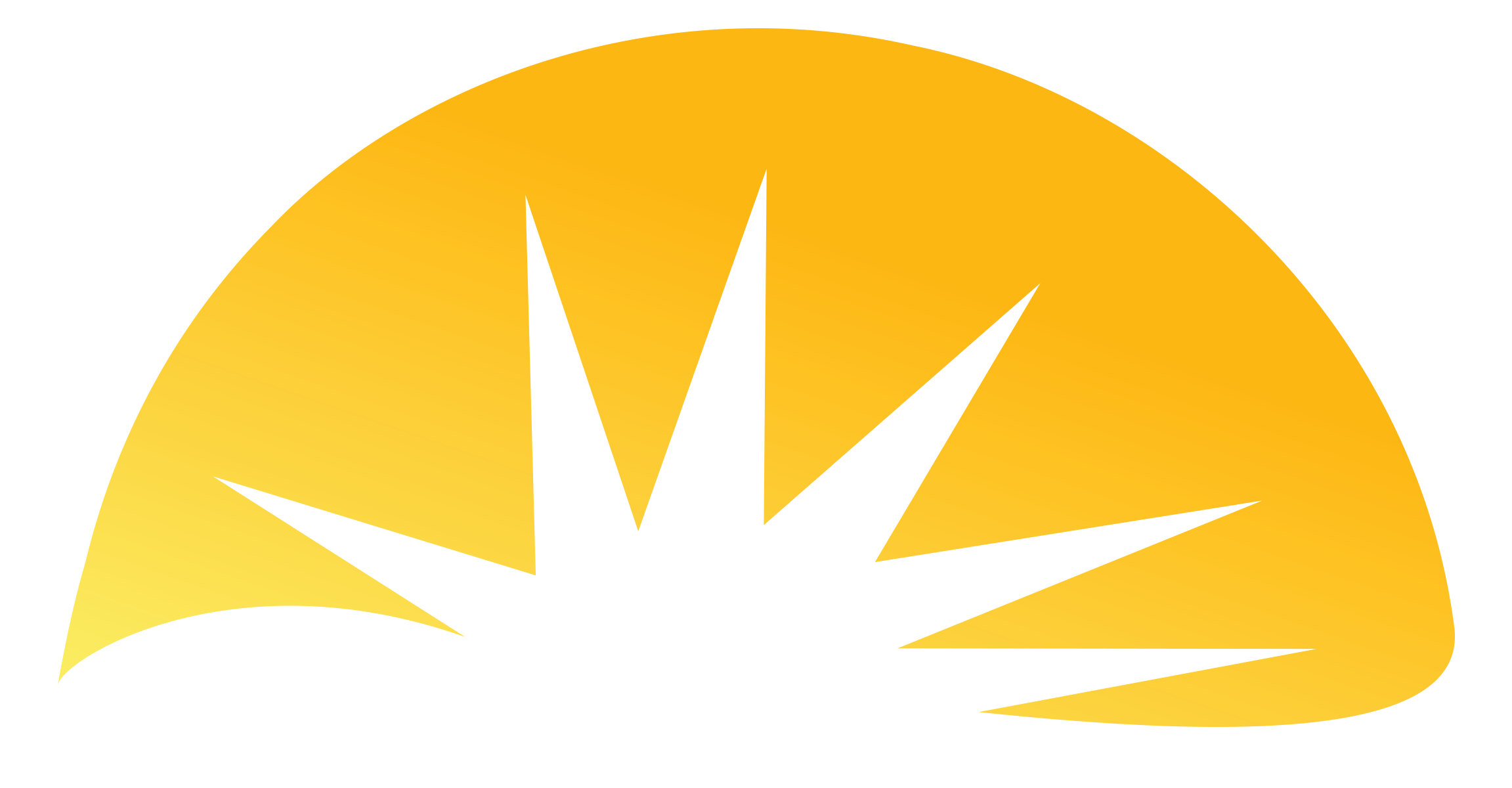 Arcadia
5529 E. Calle Tuberia
Phoenix, AZ 85018
Camelback
5528 E. Calle Tuberia
Phoenix, AZ 85018
Camelback View
4602 E Camelback Rd,
Phoenix, AZ 85018
Paradise Valley
4810 E Hummingbird Ln
Paradise Valley, AZ 85253
Arcadia
Address: 
5529 E. Calle Tuberia
Phoenix, AZ 85018
Phone: 602-456-1919
Email: info@vistaliving.net
Camelback
Address: 
5528 E. Calle Tuberia
Phoenix, AZ 85018
Phone: 602-456-1919
Email: info@vistaliving.net
Camelback View
Address: 
4602 E Camelback Rd,
Phoenix, AZ 85018
Phone: 602-456-1919
Email: info@vistaliving.net
Paradise Valley
Address:
4810 E Hummingbird Ln
Paradise Valley, AZ 85253
Phone: 602.456.1919
Email: info@vistaliving.net