Designed for the Resident
We incorporated feedback from leading senior living housing architects, owners and operators.  Through many iterations of design, three modern, luxury residential assisted living homes were built that offer 10 beautiful private suites and private bathrooms in each home.  The living spaces were designed to be as open and hallways were eliminated where possible.
Our homes are conveniently located in the upscale east-

Arcadia neighborhood between Old Town Scottsdale, the Biltmore District and just south of Paradise Valley.

Each suite is fully furnished (including bed linens), decorated and equipped with a large screen HDTV.  Dish Network and Netflix are included. Residents are welcome to bring their own furnishings and decor if they wish. Select rooms include private french doors leading out to a peaceful patio area.

Each suite includes a private bathroom with plush towels, some with roll-in showers.

Our homes offer large french doors that open to a beautiful outdoor garden with cushioned seating, BBQ grill, game lawn, walking paths, raised garden beds, beautiful landscaping and views of Camelback Mountain.

We make each meal on-site and offer a diverse menu every week with alternative options for residents with special dietary needs or favorite foods.

Our residents enjoy a robust schedule of daily activities (music, arts & crafts, bingo, games, exercises, and other activities) and special events for friends and family to attend.  We also respect that some residents prefer less socializing and more private time.
Activity Hubs
The high-end kitchen was designed to be a central part of the home with a large island so residents and care staff can be part of the cooking experience. The kitchen becomes the central hub for people connecting like most family homes.
The kitchen opens up to a long dining room table where there is room for everyone to eat together.  The dining room, family room, TV areas and game tables are bathed in light by wall-to-wall French doors and picture windows.
The two French doors open up to an additional family room outside under a covered patio. The goal is to create amazing living spaces that bring people out of their rooms and will make people young or old think: "I would love to live in this home".
The large space and the common areas provide a lot of room for the key parts of our mission, which is providing rehab for our residents and to get them moving, feeling better, and more hopeful.
The houses have wide planked golden brown floors throughout that provide great warmth to the homes (and cushion due to the cork underlayment). Additionally, there is a great walkway/path in our backyard so people can enjoy nature, the garden and can get exercise.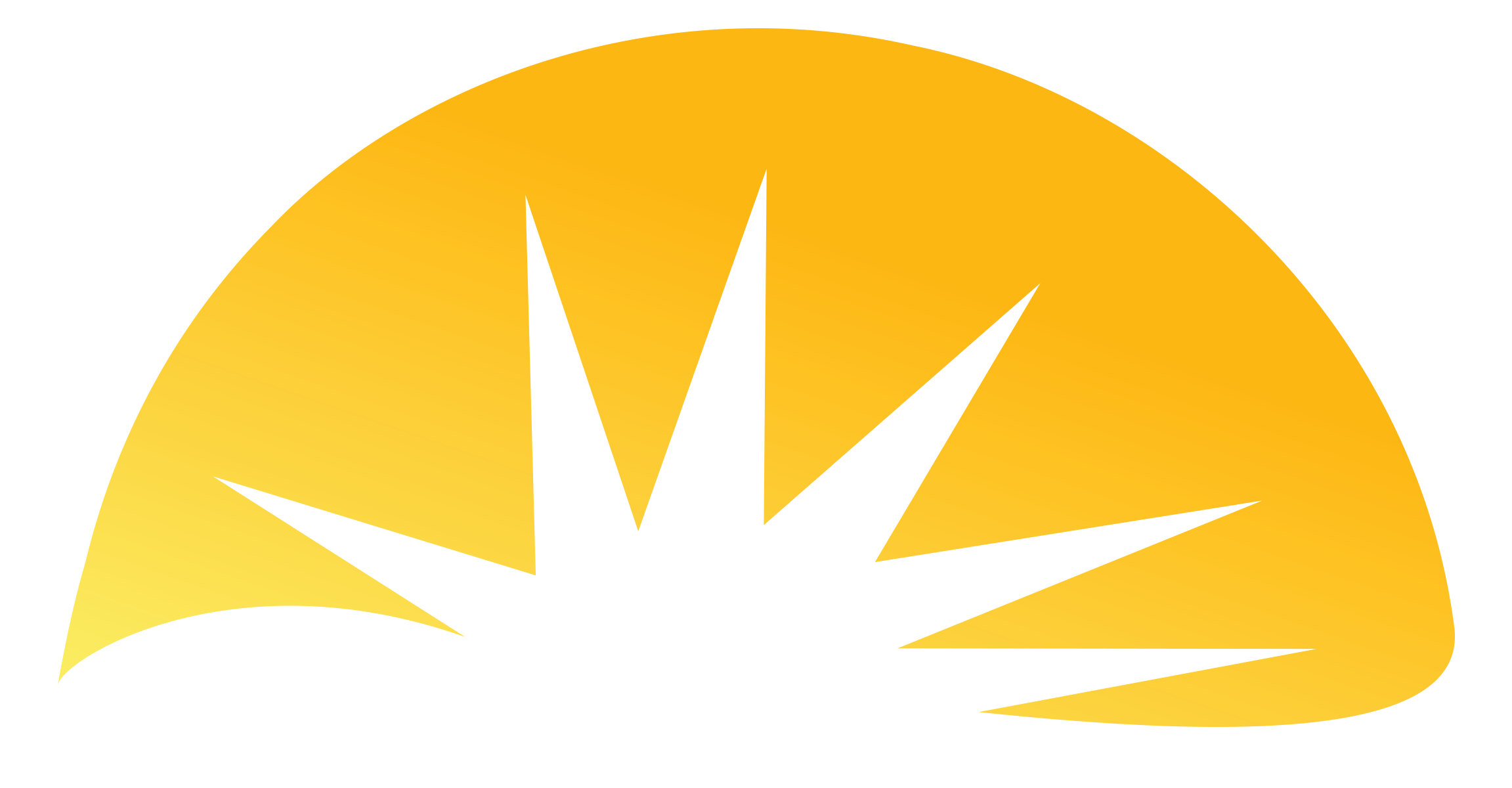 Arcadia
5529 E. Calle Tuberia
Phoenix, AZ 85018
Camelback
5528 E. Calle Tuberia
Phoenix, AZ 85018
Camelback View
4602 E Camelback Rd,
Phoenix, AZ 85018