Charlene Garcia
Executive Director
Charlene started in the senior living industry when she was only 23 years old as the Administrative Assistant with Quilted Care, a company with 12 senior living communities. Due to Charlene's high-quality work, she was constantly given additional duties and responsibility. After she acquired experience in the senior living industry at the corporate level, Charlene was relocated with her husband and their two boys from their hometown of Albuquerque to Peoria, Arizona as the Assistant Director. This gave her an opportunity to learn operations at the community level. This experience allowed her to take a regional position with Quilted Care. With Charlene's passion for helping the senior community and engaging personality, it did not take long for her to advance in her career to become the Executive Director of a 141 bed assisted living and memory care facility. She spent ten years with Quilted Care, successfully turned around her community and left when it was sold. Charlene, throughout her career, has had shown a consistent drive and passion for increasing her knowledge and skill set. She can provide a high-level care for her seniors because she is very effective in directing, motivating and retaining her team. Charlene demonstrates compassion and "goes the extra mile" for meeting the needs of residents, and their families. Additionally, she has strong attention to detail for all of the administrative aspects of community operations. Charlene has excellent people, administrative and marketing skills, and very importantly does her job with a high degree of integrity.
Brett Weisel
CEO, Co-Founder & Owner
Brett provides leadership and direction for the Vista Living team daily. He brings over 25 years of experience to a business that has a tremendous social impact. Previously, he was a partner in investment banking and the general partner of a single-family focused fund. Throughout both of these careers, Brett has built teams, executed meetings successfully for large groups and learned all of the details essential for creating well run companies. In 2015, he experienced that residential assisted living is a meaningful way of caring for our seniors when done well. Having witnessed a less than perfect end of life experience for his grandma, Brett envisioned a better model for our elderly. Founding Vista Living has allowed him to follow his entrepreneurial spirit and to pursue a passion for creating exceptional homes with open floor plans that bring people together in a joyful, social and connected community. Brett has brought his dedication, work ethic, knowledge, vision, experience and attention to detail to Vista Living. He is a graduate of the University of California, Berkeley, and a proud Golden bear. Brett and his wife Ellyn are parents to three young adults.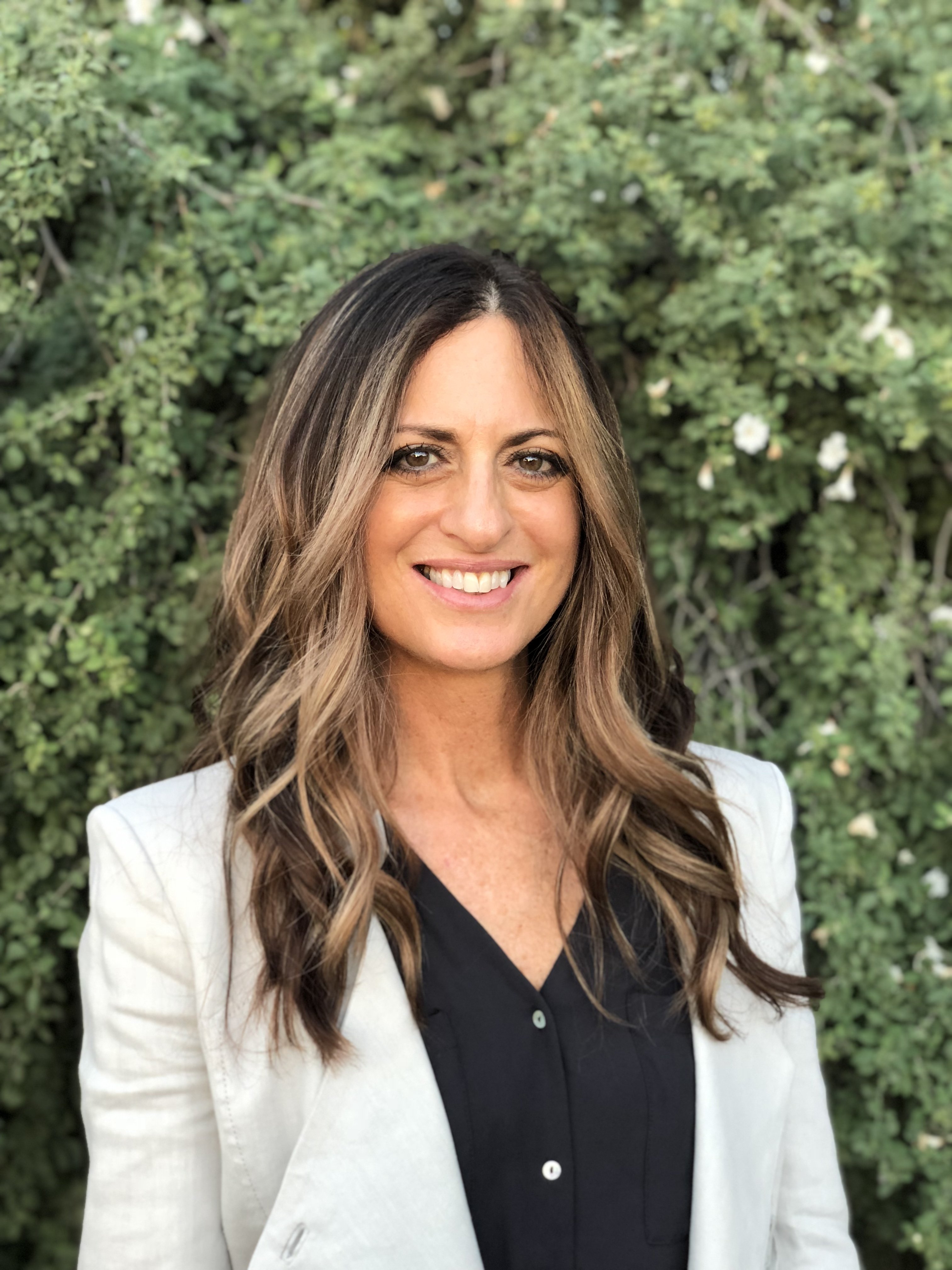 Cami Alongi
Business Development & Sales Director
Cami brings 30 years of dedicated senior care experience to her role as Business Development Director for Vista Living.  Cami started her career in healthcare recruiting and hospital staffing and soon transitioned to leadership roles in senior living, skilled nursing and rehab, home health, post-acute physician practice management and assisted living placement. Cami has mentored teams of clinicians, administrative, sales and marketing staff to reach their goals with the philosophy that sales and quality service are about discovering and meeting the needs of people who are seeking a solution for their situation.  Prior to joining Vista Living, Cami was the executive director of an assisted living placement agency specializing in placing clients with advanced neurologic conditions. When Cami first toured Vista Living, she fell in love with the upbeat tempo in our homes, our mission and of course, our amazing residents. Cami's passion for seniors and her understanding of the nuances involved when placing a loved one in assisted living are vital in helping families consider all aspects in their decision making process when they visit Vista Living.
Kyle co-leads quality control for Vista Living.  He brings nearly 10 years of senior care experience to the helm. Kyle is a CPA and self-proclaimed "numbers guy" who realized in his early 20's that he loved working with seniors after his dad suffered a stroke and developed dementia. Kyle was the primary caregiver for his father and his experience caused him to change directions and seek out opportunities in senior living.  Soon, he landed at AgeSong, a leading edge assisted living company where Kyle worked in both finance and operations. He even moved his dad into the community – a full-circle life experience for him. Kyle dreamed of starting a senior care company based on his personal and professional experiences. He wanted to offer happiness as a standard to seniors in need of care and his dream came true when Vista Living opened its doors.  Kyle has endless energy. He has worked at leading companies such as Deloitte, Prudential, and Greystar investing in $10 billion projects and served as a Board Member of Kimochi, a not-for-profit senior center in Hawaii. We love his story and his experience, attention to detail, and passion for creating fun environments for seniors. Kyle spends most of his free time adventuring with his young children and incorporating a love for elders in their hearts.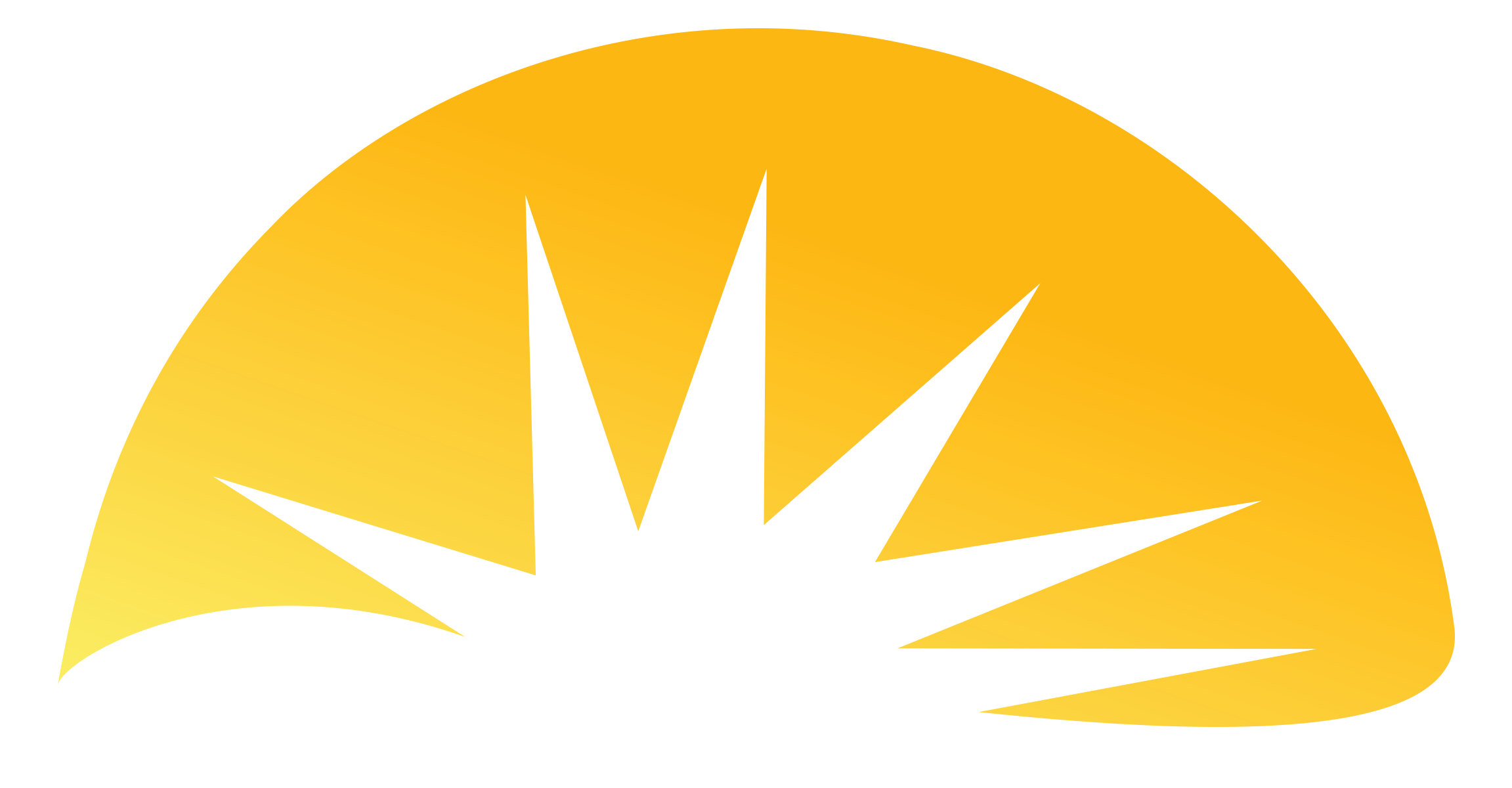 Arcadia
5529 E. Calle Tuberia
Phoenix, AZ 85018
Phone: 602-456-1919
Email: info@vistaliving.net
Camelback
5528 E. Calle Tuberia
Phoenix, AZ 85018
Phone: 602-456-1919
Email: info@vistaliving.net
Camelback View
4602 E Camelback Rd,
Phoenix, AZ 85018
Phone: 602-456-1919
Email: info@vistaliving.net
Arcadia
Address:
5529 E. Calle Tuberia
Phoenix, AZ 85018
Phone: 602-456-1919
Email: info@vistaliving.net
Camelback
Address:
5528 E. Calle Tuberia
Phoenix, AZ 85018
Phone: 602-456-1919
Email: info@vistaliving.net