Features included in our resident homes:
Site-built 10 room homes: Two modern, upscale residential assisted living homes offering 10 beautiful private suites with private bathrooms.  Our 3rd home is under construction with an expected completion date of mid May, 2019.
Licensing: We are licensed through the State of Arizona for DIRECTED level of care.
Location: Our homes are conveniently located in the upscale east-
Arcadia neighborhood between Old Town Scottsdale and the Biltmore District.
Management:  Our professional management team includes our on-site LPN/Executive Director, Assistant Director and Chief Operating Officer.
Experienced Care Team: Our caregivers are highly skilled and experienced in Supervisory, Personal and Directed Levels of Care. We staff both male and female caregivers and our ratio is 1 caregiver for every 5 residents.
24 Hour care with AWAKE staff at night: In addition to our daytime staffing, we also staff each home with awake caregivers who are scheduled for their shift through the night.
Resident Population/Functioning Level: We have a great mix of friendly residents at each of our two homes, which are designated appropriately for either a high functioning or lower functioning population.
Suites:  Each suite is fully furnished (including bed linens), decorated and equipped with a large screen HDTV.  Dish Network and Netflix are included. Residents are welcome to bring their own
furnishings and decor if they wish. Select rooms include private french doors leading out a peaceful brick patio area.
Roll-in Showers: Each suite includes a private bathroom with plush towels, some with roll-in showers.
Outdoor Space: Our homes offers large french doors that open to a beautiful outdoor space with cushioned seating, BBQ grill, game lawn, walking paths, raised garden beds, beautiful landscaping and views of Camelback Mountain.
The Dining Experience: We make each meal on-site and offer a diverse menu every week with alternative options for residents with special dietary needs or favorite foods.
Activities and Socialization: Our residents enjoy a robust schedule of daily activities and special events for friends and family to attend.  We also respect that some residents prefer less socializing and more private time.
TOUR: To schedule a tour, call us at 602-456-1919
We believe that caring for our residents means caring about their loved ones as well. Our inclusive monthly rates are transparent.  There are no hidden fees or surprise costs.
Included in the Monthly Rate Are:
Private Suites with Private Bathrooms
Three Well Balanced Meals Served Daily
Snacks Available Throughout the Day
Weekly Housekeeping & Laundry
Daily Touch Up, Spot Cleaning, Daily Trash Removal
Individual Room Temperature Controls
Emergency Call-Buttons

Ceiling Fans
Window Blinds & Curtains
Include Cable T.V. and WiFi Internet (except phone)
Rooms with Large Windows and/or French Doors
Air Purification Technology that sanitizes the air to keep our residents and employees healthier.
Our high-end systems remove over 98% of all airborne particulates which means that we remove dust, dander, pollen, allergens, smells, VOCs, and pathogens.
Daily Socialization & Activities
Centralized Activity Center – Games, Music, Expression
Home Theatre with Netflix Subscription
Dish Network Subscription
Gardening at our raised vegetable beds
Large Saltwater Fish Aquarium
Pet Birds
Piano
Putting greens
Directed Care License
High Staff to Resident Ratio 1 caregiver to every 5 residents
State-Certified Manager 24/7 Professionally Staffed
Awake Staff at Night
Pharmacy Services
Hygiene Assistance
Medication Management
Assistance with Nourishment
Help To and From Rooms
Night Time Preparation and Bedding Assistance

Blood Pressure Assistance
Diabetic Assistance
On-Call Physicians and Pharmacy Delivery is Available
Scheduled Medical Appointment Transportation
Daily Physical Fitness Health & Wellness Programs
Monthly Wellness Visits by a Licensed On-Staff Nurse
Assistance with Bathing, Dressing and Medications
Pet Friendly & Therapy
Beauty Salon*
Personal Fitness Trainer*
Continence Care*
Extended Care* (* Fee-based services)
Designed for the Resident
We incorporated feedback from leading senior housing architects, owners and operators.  Through many iterations of the design, the living spaces were designed to be as open as possible and hallways were eliminated where possible.
Creating Activity Hubs
The high-end kitchen was designed to be a central part of the home with a large island so residents and care staff can be part of the cooking experience. The kitchen becomes the central hub for people connecting like most family homes.
The kitchen opens up to a long dining room table where there is room for everyone to eat together.  The dining room, family room, TV areas and game tables are bathed in light by wall-to-wall French doors and picture windows.
The two French doors open up to an additional family room outside under a covered patio. The goal is to create amazing living spaces that bring people out of their rooms and will make people young or old think: "I would love to live in this home".
The large space and the common areas provide a lot of room for the key parts of our mission, which is providing rehab for our residents and to get them moving, feeling better, and more hopeful.
The houses have wide planked golden brown floors throughout that provide great warmth to the homes (and cushion due to the cork underlayment). Additionally, there is a great walkway/path in our backyard
so people can enjoy nature, the garden and can get exercise.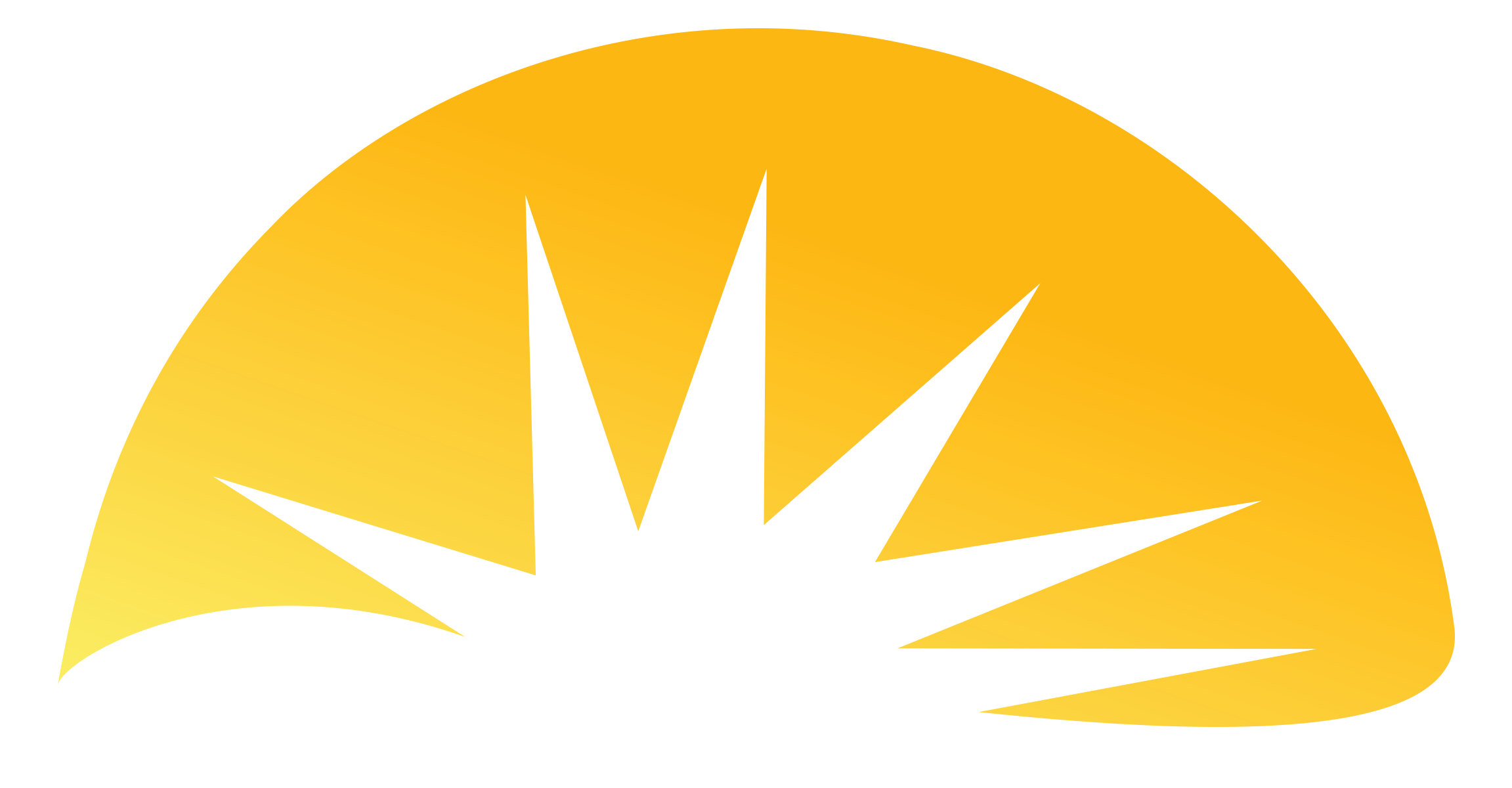 Arcadia
5529 E. Calle Tuberia
Phoenix, AZ 85018
Phone: 602-456-1919
Email: info@vistaliving.net
Camelback
5528 E. Calle Tuberia
Phoenix, AZ 85018
Phone: 602-456-1919
Email: info@vistaliving.net
Camelback View
4602 E Camelback Rd,
Phoenix, AZ 85018
Phone: 602-456-1919
Email: info@vistaliving.net
Arcadia
Address:
5529 E. Calle Tuberia
Phoenix, AZ 85018
Phone: 602-456-1919
Email: info@vistaliving.net
Camelback
Address:
5528 E. Calle Tuberia
Phoenix, AZ 85018
Phone: 602-456-1919
Email: info@vistaliving.net