Features, Services, and Rates
Features included in our resident homes:
Site-built 10 room homes: Two modern, upscale residential assisted living homes offering 10 beautiful private suites with private bathrooms.  Our 3rd home is under construction with an expected completion date of mid May, 2019.
Licensing: We are licensed through the State of Arizona for DIRECTED level of care.
Location: Our homes are conveniently located in the upscale east-Arcadia neighborhood between Old Town Scottsdale and the Biltmore District.
Management:  Our professional management team includes our on-site LPN/Executive Director, Assistant Director and Chief Operating Officer.
Experienced Care Team: Our caregivers are highly skilled and experienced in Supervisory, Personal and Directed Levels of Care. We staff both male and female caregivers and our ratio is 1 caregiver for every 5 residents.
24 Hour care with AWAKE staff at night: In addition to our daytime staffing, we also staff each home with awake caregivers who are scheduled for their shift through the night.
Resident Population/Functioning Level: We have a great mix of friendly residents at each of our two homes, which are designated appropriately for either a high functioning or lower functioning population.
Suites:  Each suite is fully furnished (including bed linens), decorated and equipped with a large screen HDTV.  Dish Network and Netflix are included. Residents are welcome to bring their own furnishings and decor if they wish. Select rooms include private french doors leading out a peaceful brick patio area.
Roll-in Showers: Each suite includes a private bathroom with plush towels, some with roll-in showers.
Outdoor Space: Our homes offers large french doors that open to a beautiful outdoor space with cushioned seating, BBQ grill, game lawn, walking paths, raised garden beds, beautiful landscaping and views of Camelback Mountain.
The Dining Experience: We make each meal on-site and offer a diverse menu every week with alternative options for residents with special dietary needs or favorite foods.
Activities and Socialization: Our residents enjoy a robust schedule of daily activities and special events for friends and family to attend.  We also respect that some residents prefer less socializing and more private time.
Base Rates: Our base rates range between $4500 – $5500 for suites of varying sizes, layouts and features in our Arcadia and Camelback homes.
Levels of Care:  Rates for levels-of-care range between $500 – $1000 per month and are assessed and assigned by our nurse prior to admission.
Move-in Fee: $750
TOUR: To schedule a tour, call us at 602-456-1919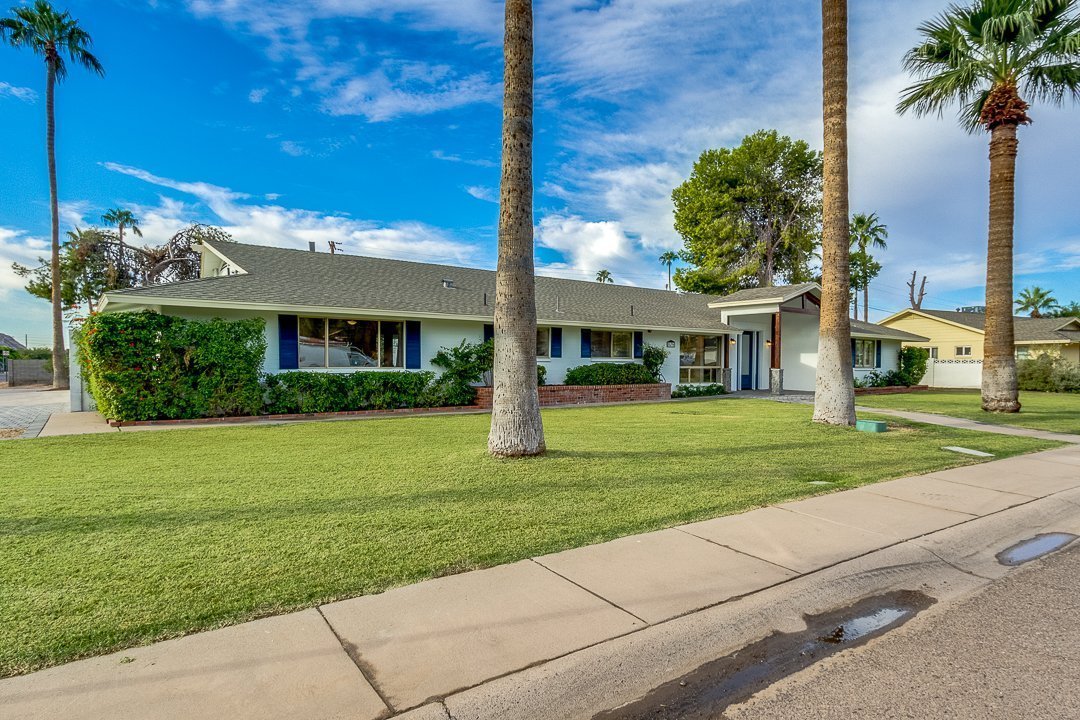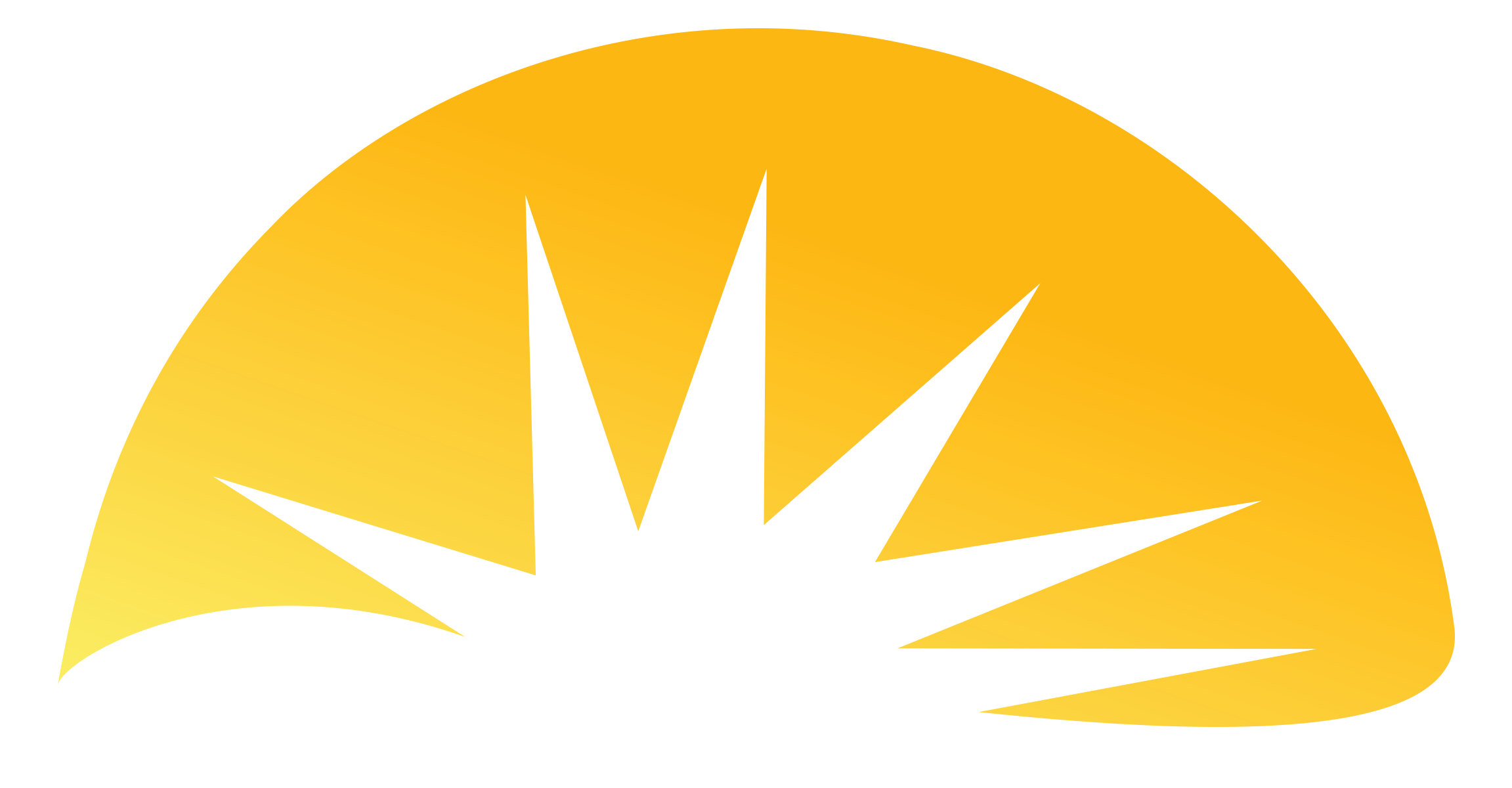 Arcadia
5529 E. Calle Tuberia
Phoenix, AZ 85018
Phone: 602-456-1919
Email: info@vistaliving.net
Camelback
5528 E. Calle Tuberia
Phoenix, AZ 85018
Phone: 602-456-1919
Email: info@vistaliving.net
Camelback View
4602 E Camelback Rd,
Phoenix, AZ 85018
Phone: 602-456-1919
Email: info@vistaliving.net
Arcadia
Address:
5529 E. Calle Tuberia
Phoenix, AZ 85018
Phone: 602-456-1919
Email: info@vistaliving.net
Camelback
Address:
5528 E. Calle Tuberia
Phoenix, AZ 85018
Phone: 602-456-1919
Email: info@vistaliving.net