The happiness and success of our residents is paramount.  We take time to listen to their story, understand their background, respect the way they choose to live each day and incorporate favorite pastimes and activities into their daily care plan. Everyone at Vista Living is unique and has lifestyle preferences that they bring with them when they arrive. Some residents prefer social stimulation and enjoy a lot of activity and involvement with staff and neighbors, while others prefer to simply quietly observe activity or are content relaxing in the privacy of their own suite.
Identifying & Building on Strengths
This is the core of our philosophy. We identify intellectual , emotional, experiential and physical strengths that go beyond reviewing someone's health condition.  It is common for family members to know all about strengths, but much too often in assisted living environments, staff does not notice or show interest in anything beyond what is "necessary."  At Vista Living, we have a different philosophy. Our team is comprised of optimists and natural coaches/mentors. We see and embrace our residents as diverse and intricate people who have amazing backgrounds and exceptional stories.  We ensure that we foster an environment where they can shine. Where they are excited to belong, be unique and look forward to new and fun experiences.
Success Story:
Leonard
Leonard was wheelchair bound and only had the use of this right arm.  He usually would not actively participate in group activities, however, we noticed that he had good motor skills and reflexes with his left arm. We developed games that allowed him to display his talents.  He is a champion beach ball "volleyball" player in our community. Soon after
Leonard was taking part in this new activity, he began engaging with staff and other residents much more and was suddenly all smiles.
Community Enrichment
We believe community is both internal and external.  We take care in helping residents stay connected their outside community as well as their inside community at Vista Living.  Within our homes, we specifically designed the common areas to ensure that "community" is never far away. We eliminated hallways and designated our centralized living room, kitchen, and patio as the hub of group activity.  The community outside of our homes includes friends and family. We encourage visits and the use of technology to help capture special moments for loved ones who are far away.
Success Story:
Bob
One of our founders, Kyle, moved his dad (Bob) from Hawaii to the Mainland in order to care for him.  He knew moving Bob away from the place he lived most of his life meant that it was his responsibility to help him maintain connections to his life back home – relatives, neighbors, friends, and his sister.  We encourage local family visits and the use of technology for family and friends who live far away.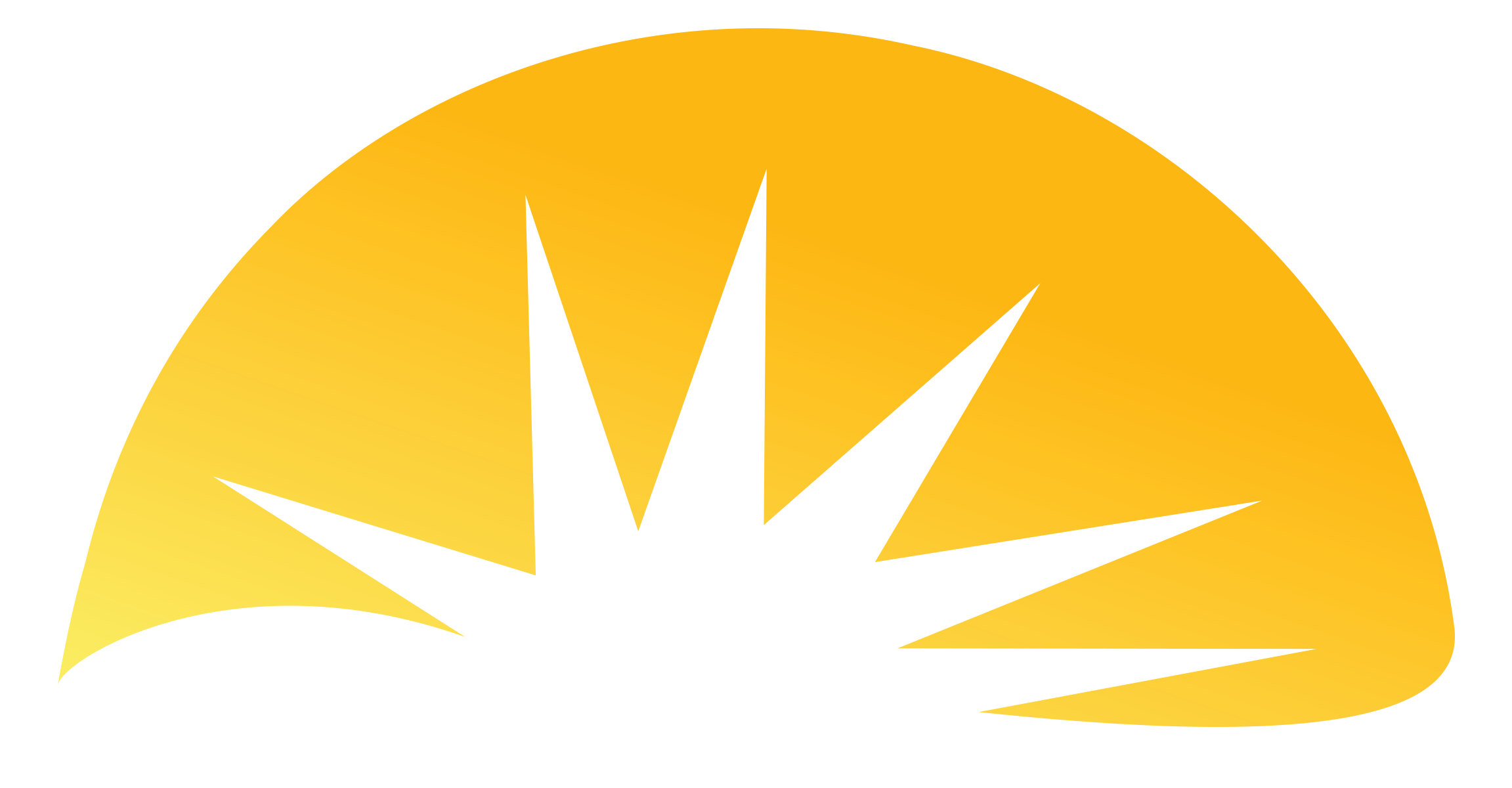 Arcadia
5529 E. Calle Tuberia
Phoenix, AZ 85018
Phone: 602-456-1919
Email: info@vistaliving.net
Camelback
5528 E. Calle Tuberia
Phoenix, AZ 85018
Phone: 602-456-1919
Email: info@vistaliving.net
Camelback View
4602 E Camelback Rd,
Phoenix, AZ 85018
Phone: 602-456-1919
Email: info@vistaliving.net
Arcadia
Address:
5529 E. Calle Tuberia
Phoenix, AZ 85018
Phone: 602-456-1919
Email: info@vistaliving.net
Camelback
Address:
5528 E. Calle Tuberia
Phoenix, AZ 85018
Phone: 602-456-1919
Email: info@vistaliving.net